A NASA astronaut who helped save Apollo 3 died at 87.
NASA released a statement acknowledging the death of legendary Thomas K. "TK" Mattingly, who was successful in bringing wounded Apollo 13 spacecraft and the crew. 
Mattingly Saved Apollo Crew
The Apollo spacecraft took off from the surface in 1970, the third one to land on the moon.
The mission was aborted after No. 1 & 2 oxygen tanks exploded on the spacecraft, 56 hours after the launch.
NASA credits Mattingly for providing "key real-time decisions to successfully bring home the wounded spacecraft and the crew of Apollo 13".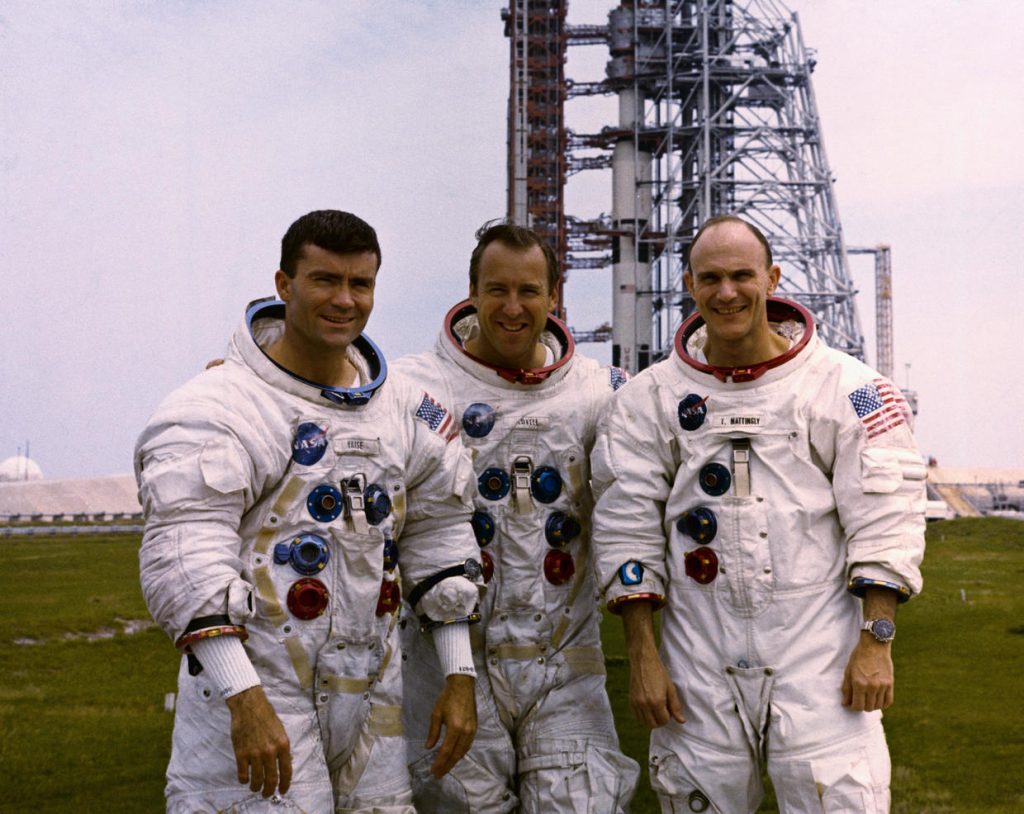 NASA's Statement
NASA's website credited Mattingly by saying, "We lost one of our country's heroes on Oct. 31.
NASA astronaut TK Mattingly was key to the success of our Apollo Program, and his shining personality will ensure he is remembered throughout history".
Throughout his career, Mattingly was able to fly 504 hours in space, the space agency said.