Italian archaeologists unearthed an ancient tomb in central Italy.
The burial place was once a thriving Etruscan city, which started as early as 900 B.C.
Archaeologists also discovered well-preserved utensils, cups, iron items, ceramics, and decorative pieces, the municipality said.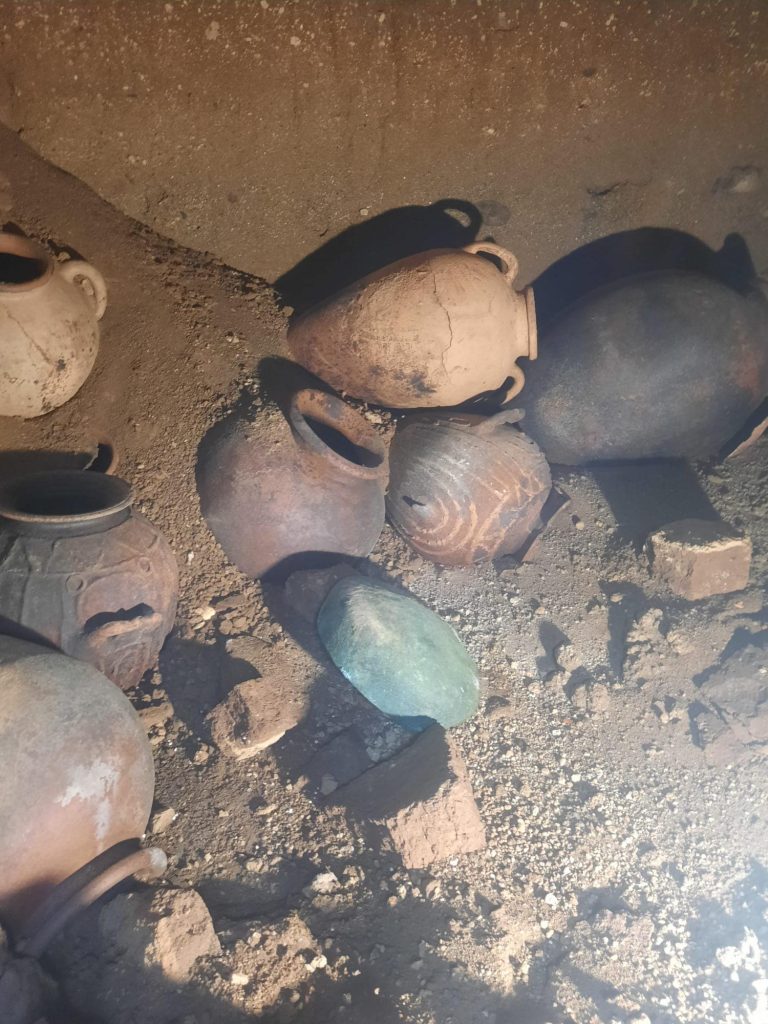 2,600 Years Old Tomb
Community leaders and archaeologists recently met in the municipality of Montalto di Castro to unearth a tomb dating back over 2,500 years.
Vulci, known for its Etruscan heritage, is a popular tourist destination and a hub for archaeological explorations.
The tomb has remained astonishingly intact after two and a half millennia.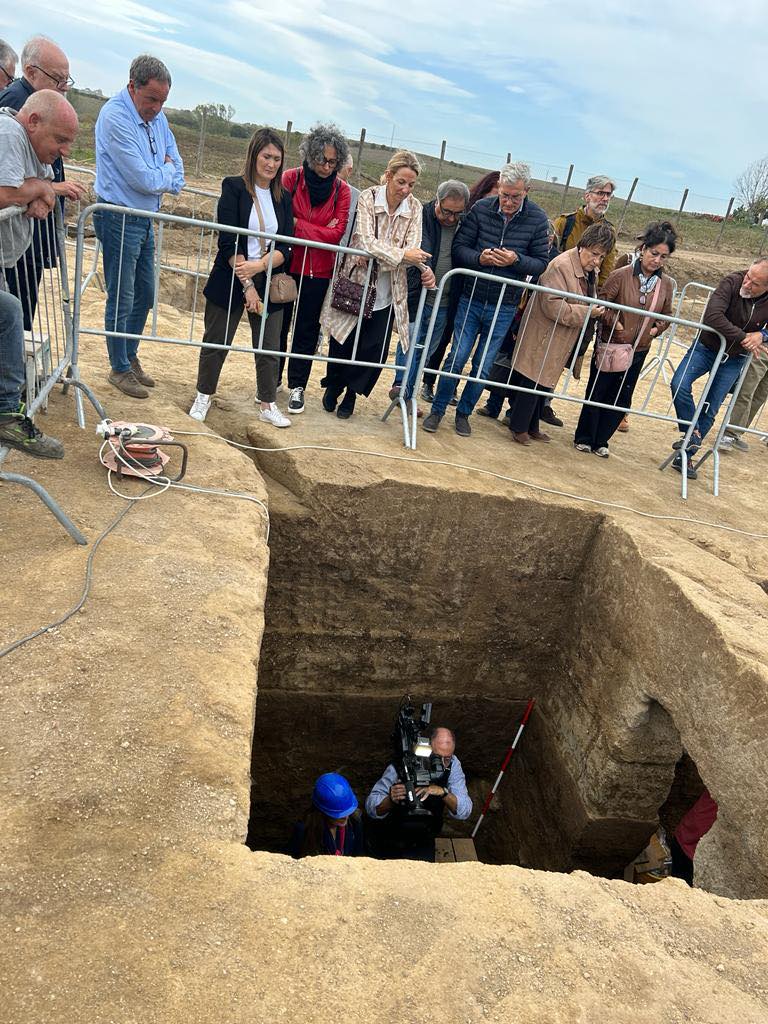 Day of Culture
The opening of this long-forgotten tomb was declared "a day of culture and history" by the municipality in a statement.
"A day of culture and history that the assessor commented with enthusiasm," the statement said on the municipality Facebook page.