Police in South Africa have arrested a TikToker who was falsely claiming to be a medical doctor.
Matthew Lani, the fake doctor, was arrested when he tried to enter a health facility in South Africa.
The educational institute said Lani has no academic background and doesn't even have a school-leaving certificate.
Fake Doctor Arrested
The authorities said the suspect tried to enter the Helen Joseph Hospital in Johannesburg.
Mr Lani was wearing a surgical mask and stethoscope to bypass the security measures outside the hospital.
The provincial health department said the fake doctor used the hospital to create misleading content.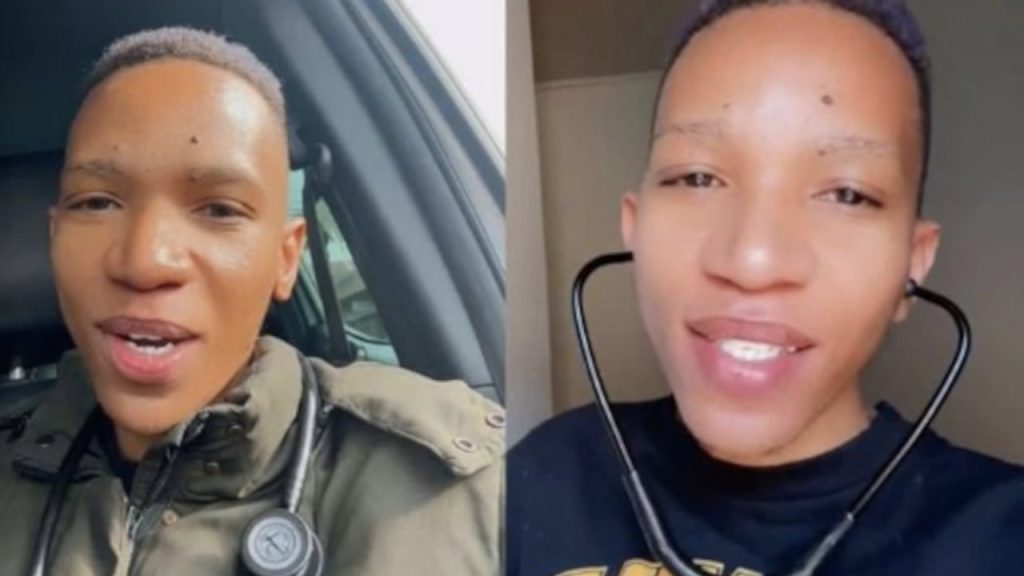 Lani Pretended To Be Someone Else
During the investigation, Mr. Lani tried to mislead the police by saying he was Dr Sanele Zingelwa.
Dr Sanele is a second-year intern at the Tembisa Provincial Tertiary Hospital.
Dr Sanele accused Lani of fraud and has opened a criminal inquiry against him.