A fisherman who was missing for almost two weeks was found alive near the US coast.
The US Coast Guard said the search for the missing fisherman was suspended a day earlier.
The Canadian rescuers said the man ate salmon to survive throughout all these days.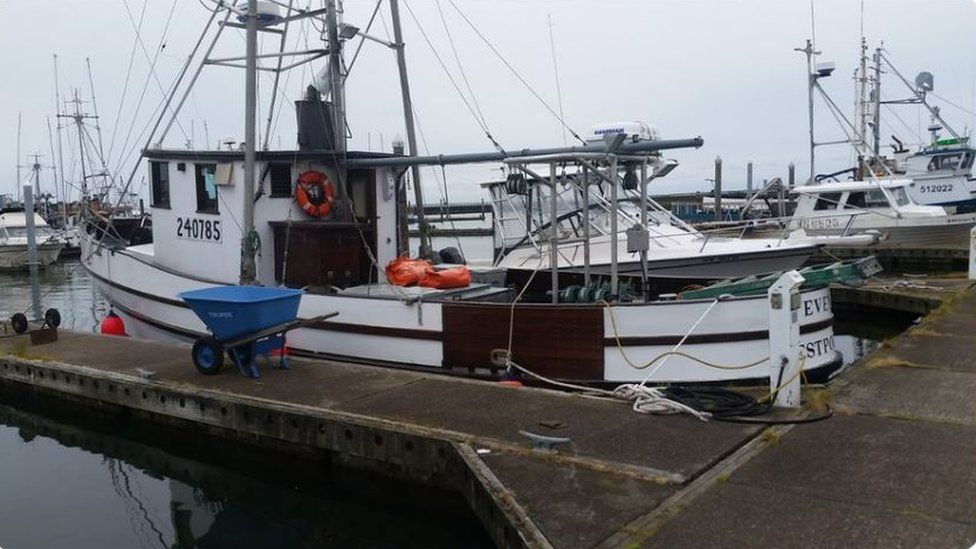 Man Not Identified
The rescuers did not immediately identify the man but said he was fine.
According to the initial reports, he left Gray Harbor in Washington on 12 October and remained floating in the sea for 13 days.
The food he had finished within a few days, and he started eating salmon he caught from the sea, the rescuers said.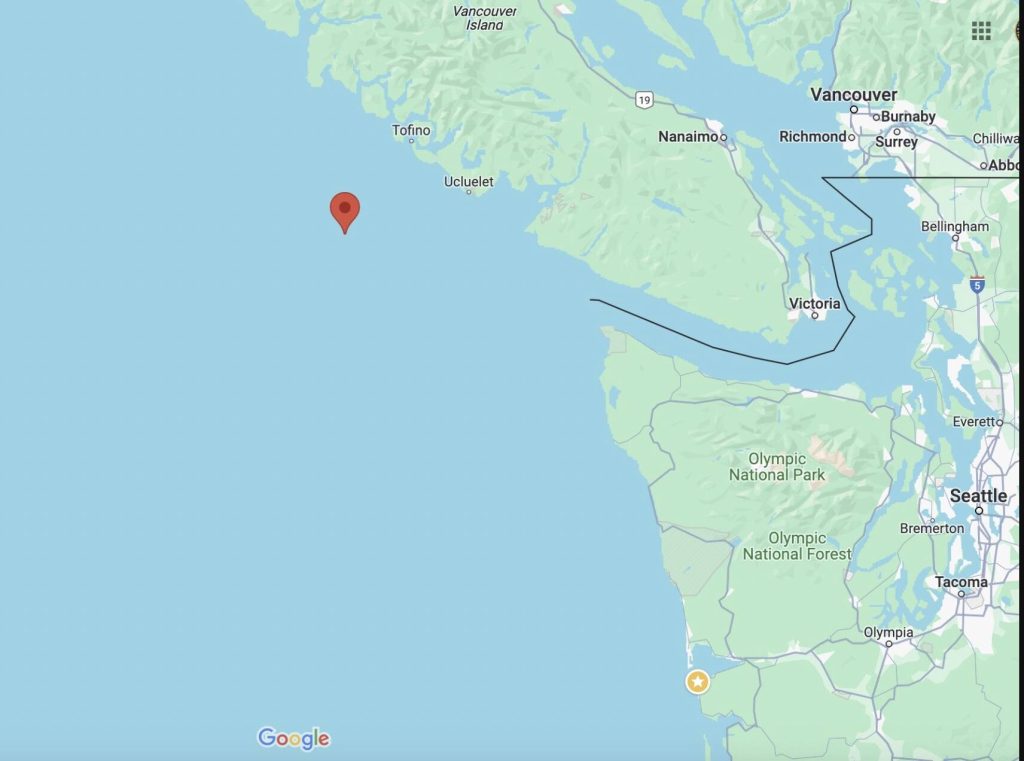 Guards Searched For 8 Hours
The US Coast Guard searched for the missing man for more than 8 hours but couldn't find him.
They had to abandon the search after probing more than 14,000 sq miles of the sea.
The Coast Guard said the matter is still under investigation.