Bobi, the world's oldest dog, died at 31 at his home in Portugal on Saturday.
The dog was 31 years and 165 days old and was also a Guinness World Record holder.
A pet doctor announced Bobi's death news on social media and met Bobi multiple times.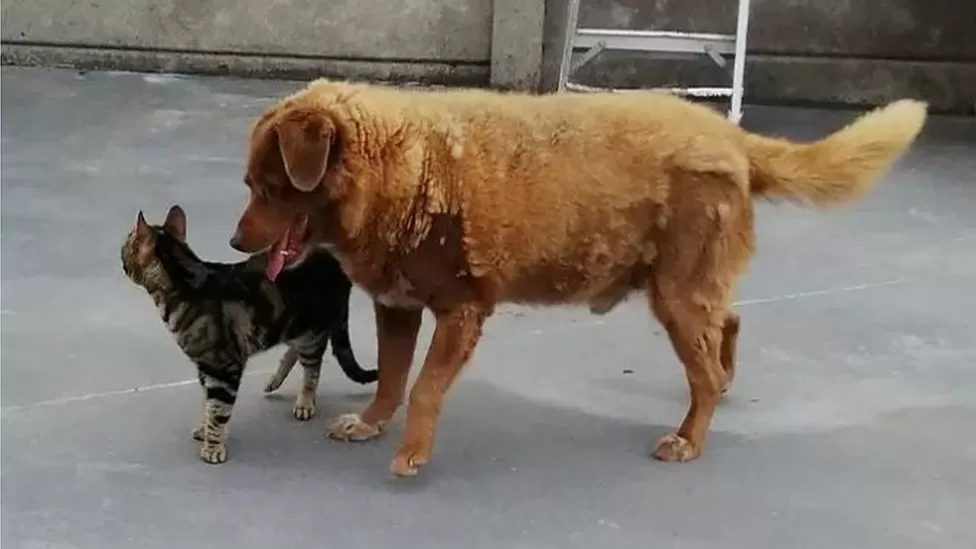 World's Oldest Dog Dies
Bobi was a purebred Rafeiro do Alentejo, a dog breed with a life expectancy of around 12 years max.
He broke the world record for being the oldest dog after beating Australia's Bluey, who died in 1939 at 29.
The Portuguese government's pet database confirmed Bobi's age.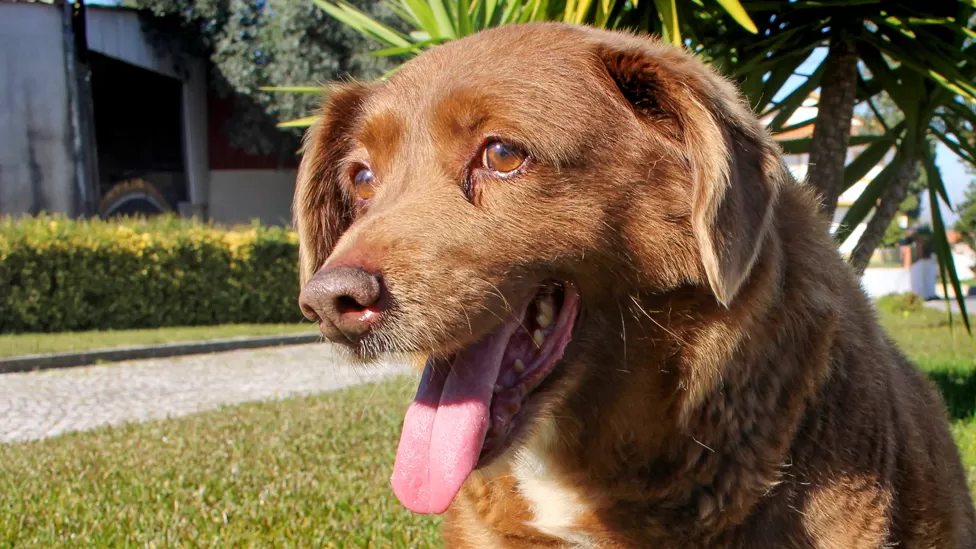 Bobi Had Health Issues
Bobi's owner, Leonel Costa, said Bobi was facing multiple health issues as he collapsed a few years ago.
Bobi was hospitalized in 2018 when he suddenly collapsed after having breathing difficulties.
Bobi also developed trouble walking and his eyesight worsened before his death.