A cybersecurity expert hacked into CIA's X, ex-twitter, account and redirected informants to his telegram channel, the BBC reported
The ethical hacker, Kevin McSheehan, exploited a glitch in the CIA's official X account and redirected the audience to a telegram channel he operates.
CIA Linked Its Telegram Channel
CIA's X account has a telegram link where they want to redirect informants who would like to share information to safeguard America.
Mr McSheehan said he discovered that the CIA's telegram link was truncated into another username.
He immediately created a channel with the username and redirected people to his channel.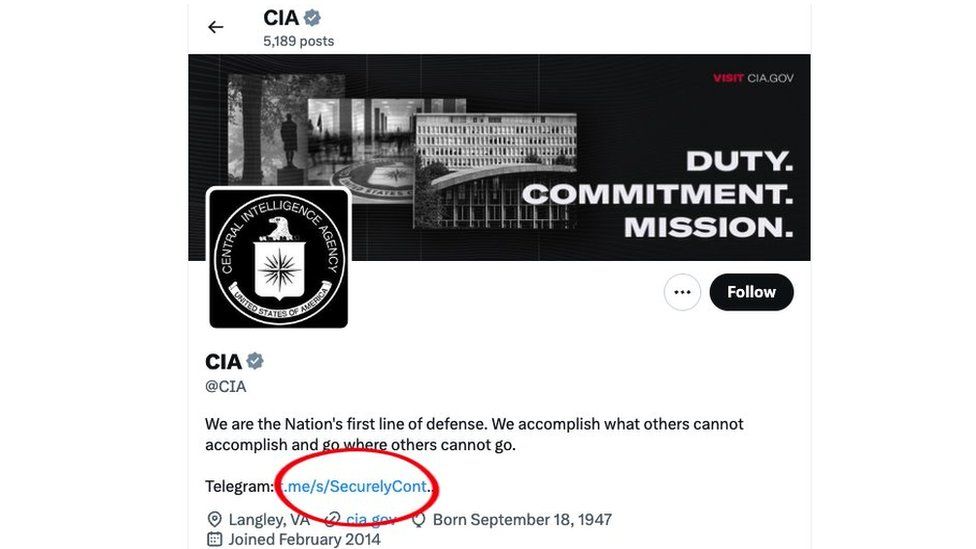 CIA Corrected The Mistake
The BBC said the Central Intelligence Agency didn't reply to their request for comment.
However, the agency corrected the mistake and changed the username.
CIA's official telegram was live again with the message, "Our global mission demands that individuals be able to reach out to CIA".