The Chinese government has rejected the latest wave of US restrictions on advanced chip exports.
The Chinese Foreign Ministry has accused the US of violating the principles of free and fair economic competition.
The new restrictions, imposed on 17 October, will significantly hamper China's efforts to undermine US leadership.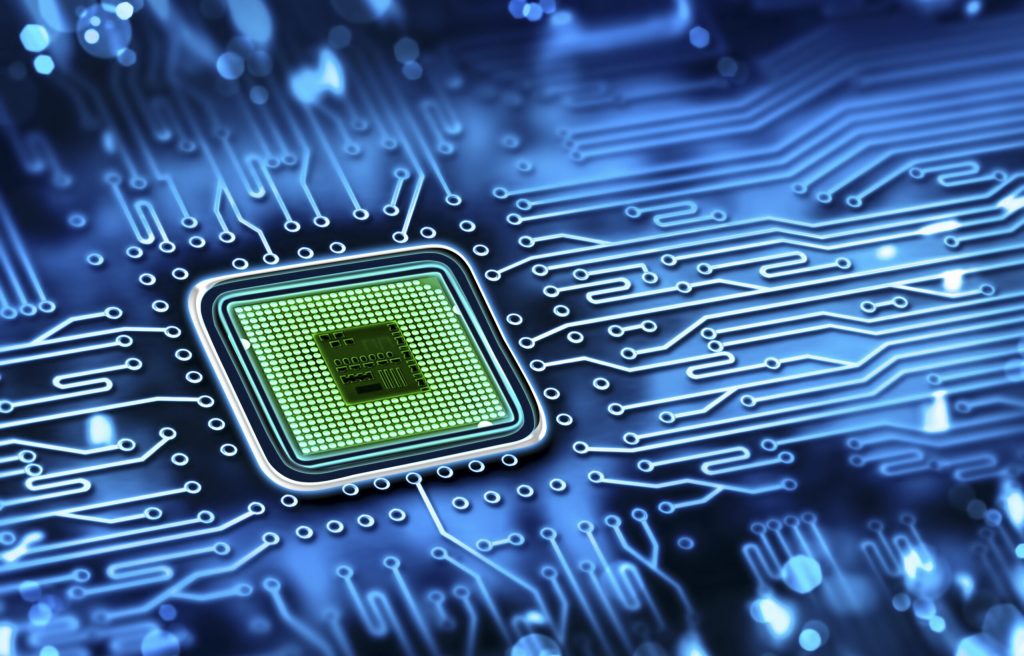 What Are The New Restrictions?
The latest wave of restrictions includes chipmaking tools and advanced chips, including two from Nvidia, the leading American chipmaking giant.
Nvidia said the new restrictions will block sales of advanced chips from being exported to China.
Nvidia said the chips A800 and H800 were made explicitly for the Chinese market.
Why US is Restricting Chips Export?
The restrictions are not new; the previous Trump administration also restricted the sale of advanced chips to China.
Biden administration has argued that it is blocking chip exports to ensure China cannot advance its military.