US President Joe Biden's dog was removed from the White House after multiple biting incidents.
Biden's family dog, Commander, bit several White House staff including secret service agents, who were treated right after the incidents. Meanwhile, when the commander will return back to the house remains unknown.
Commander Bit A Dozen People
Commander, the two-year-old German shepherd has bitten 11 people since the day he came to the house.
The dog was welcomed in the Presidential residence back in 2021, when he was just a small puppy.
Elizabeth Alexander, the first lady's communications director, said Commander was not on the campus but she didn't make it clear where they transferred him.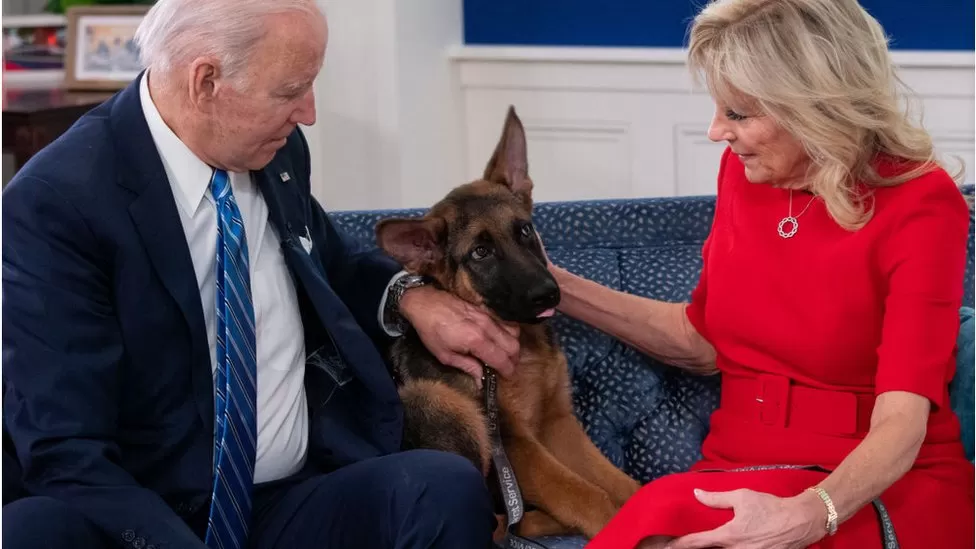 White House is Stressful
White House press secretary Karine Jean-Pierre has repeatedly blamed the dog bites on the stressful environment in the house. "As you all know, the White House complex can be unique and very stressful", she told reporters in July.