SpaceX CEO Elon Musk came under fire by the Scottish football team for stealing their logo. The football team's goat logo looks almost similar to SpaceX logo, with just a few minor exceptions. The Haddington Town AFC in Scotland took to X and shared similarities between their logo and that of SpaceX and found out that it was a complete copy.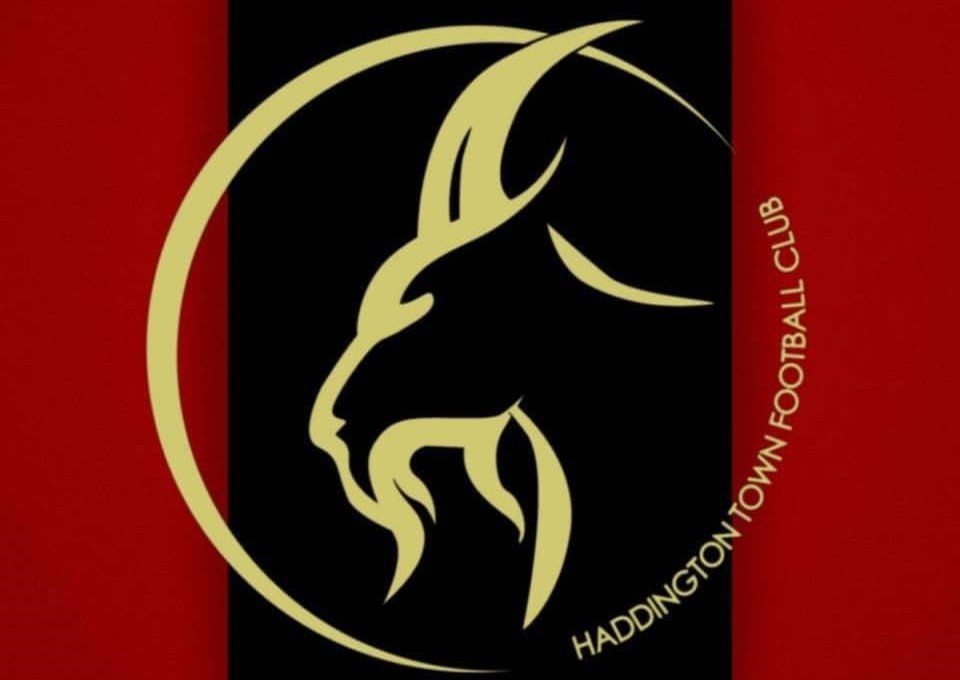 Football Team Asked Elon Musk To Join
While many on the social media expected a legal action, the football team asked Elon Musk to join the football team. The team sarcastically said they welcome Elon Musk on board and he can become a striker. "The club is delighted to have Elon on board, the big man can't wait to get started", it said.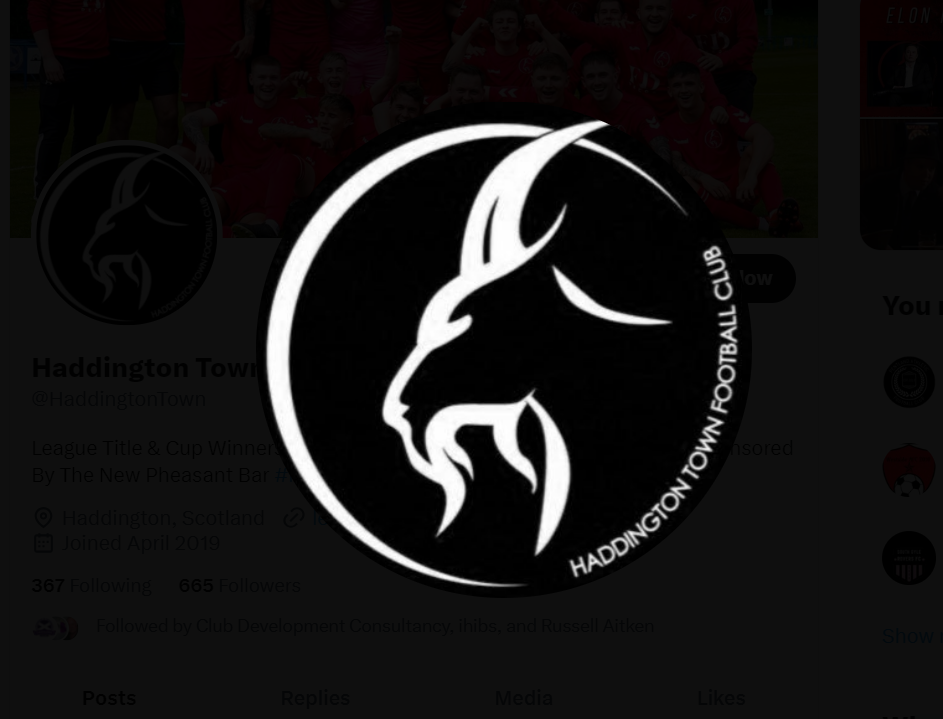 Club Wouldn't Sue SpaceX
The social media hype came at a point when the football club needed immediate funds for tracksuits, training gear and sponsorship. Club's coach Ryan Leishman told the BBC Scotland that he was asked to sue the company, but the moment could help the club get some exposure in terms of monetary benefits.