CG Corp ( Chaudhary Group ), the parent company of "WAI WAI" instant noodles has recently announced it's partnership with actor Ayushmann Khurrana as its new brand ambassador.
With the theme and tagline "WAI WAI Wala Taste,", which is loosely translated to "Savor the WAI WAI Flavor,". This partnership seeks to honor the unique taste, seasoning, and appeal.

Ayushmann Khurrana, commented, "It's an absolute pleasure to be associated with a youth-facing brand like Wai Wai. What sets it apart is the vibrant and diverse range of products it offers. From an array of exotic noodles catering to every taste, region, and preference, the brand lives up to its name."
Varun Chaudhary, Managing Director of CG Foods, stated,
"Collaborating with Ayushmann Khurrana was my top priority, and I am delighted that we have joined forces in such a short time. This partnership comes at a critical moment when my vision for the brand includes not only exponential growth in sales but also the establishment of deep connections with WAI WAI fans across the country. India is an important market for us , and I am dedicated to ensuring that WAI WAI attains a leadership position with its roots deeply entrenched in India."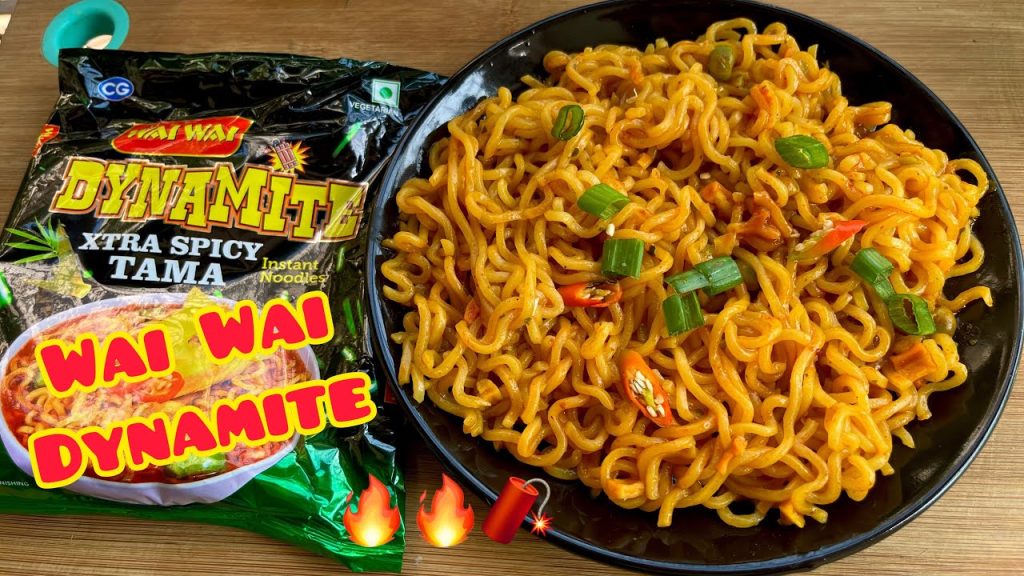 WAI WAI is preparing to excite its fans of Korean spicy cuisine with an exotic selection of Spicy noodles, under its sub-brand 'Dynamite.' With the recent addition of Ayushmann Khurrana, the brand is ready to launch a dynamic 360-degree campaign that has the capacity to deeply connect with today's young audience.