The United Kingdom has arrested and charged three Bulgarian nationals for spying for Russia. The suspects were charged for spying for the Russian security services along with multiple fake passports. The three individuals were arrested along with two others in February and were kept for investigation by the Metropolitan Police.
Suspects Lived in Uk For Years
As per the BBC report, the trio had been living in the UK for multiple years and working multiple jobs. The suspects were charged under the Identity Documents Act, but the law enforcement agencies have not yet declared what responsibilities they were handed over. The suspects were identified as Orlin Roussev, Bizer Dzhambazov and Katrin Ivanova, as per the BBC investigation.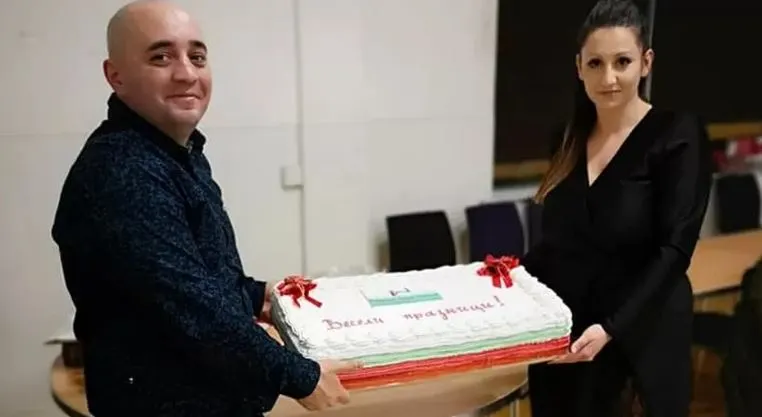 Two Described As Couple
Two of the suspects, Katrin & Bizer , were described as a couple, according to their neighbors, who told BBC that they would bring cakes and pies as gifts to them. According to their social media profiles, the couple moved to the UK around 10 years ago.