The US Navy dispatched warships after they spotted Russian and Chinese warships near Alaska. The Wall Street Journal reported that four naval warships were dispatched to a provocation by at least 11 Chinese and Russian warships close to the Aleutian Islands in northern Alaska. 
Ships Didn't Enter US Waters
The US Northern Command spokesperson said the Chinese and Russian warships didn't pose any threat as they didn't intend to enter US waters. Several US lawmakers also hinted at the provocation and said they were in close contact with Alaska Command regarding what seemed to be a joint military exercise between Russia and China.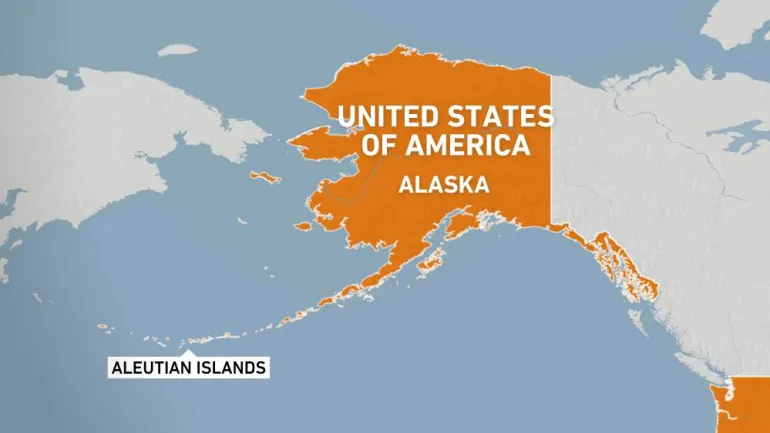 Exercises Not Targeted At US
A spokesman for the Chinese embassy in Washington said the joint military exercises were not aimed at anyone. Liu Pengyu said the two countries conducted joint maritime patrols recently and they had "nothing to do with the current international and regional situation".