The government of Greece has recovered hundreds of ancient, looted artifacts after a prolonged legal battle with a British company. Greece was successful in acquiring Neolithic-to-Byzantine-era artifacts including a 2nd-Century bronze statue of Alexander the Great.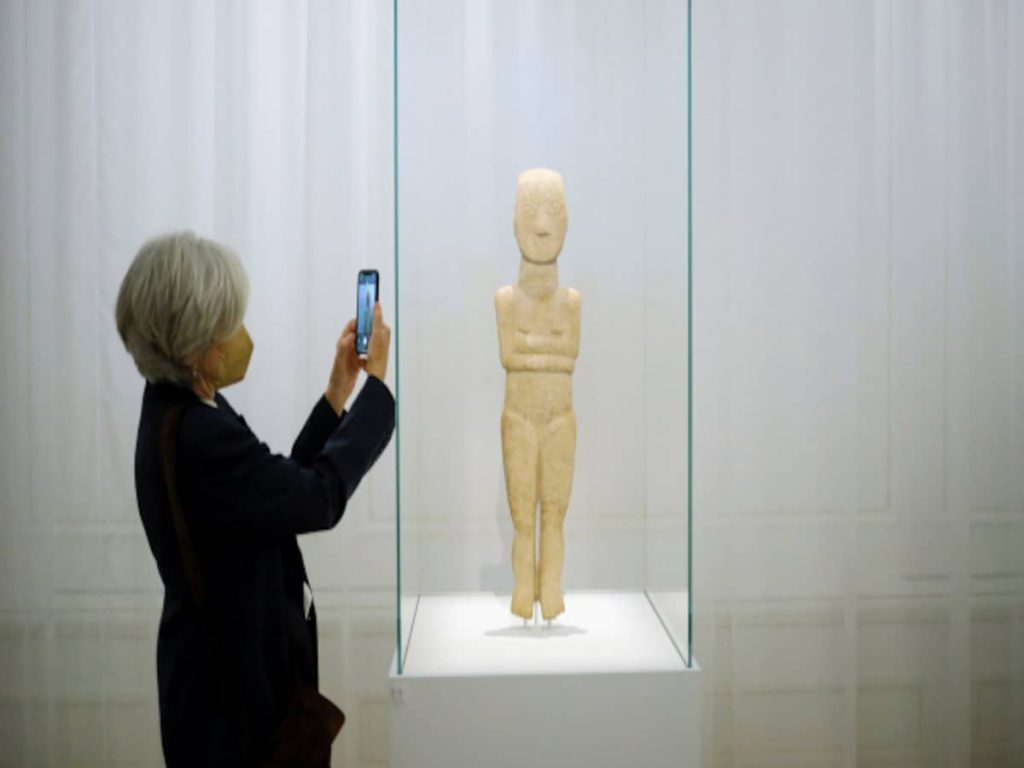 17-Year Legal Battle
The battle for the return of a collection of 351 artifacts began in 2006 when authorities launched an investigation into Robin Symes' company. The Greek Ministry of Culture has, for years,  been engaged in a struggle to recover stolen artifacts from various museums and private collections across the globe.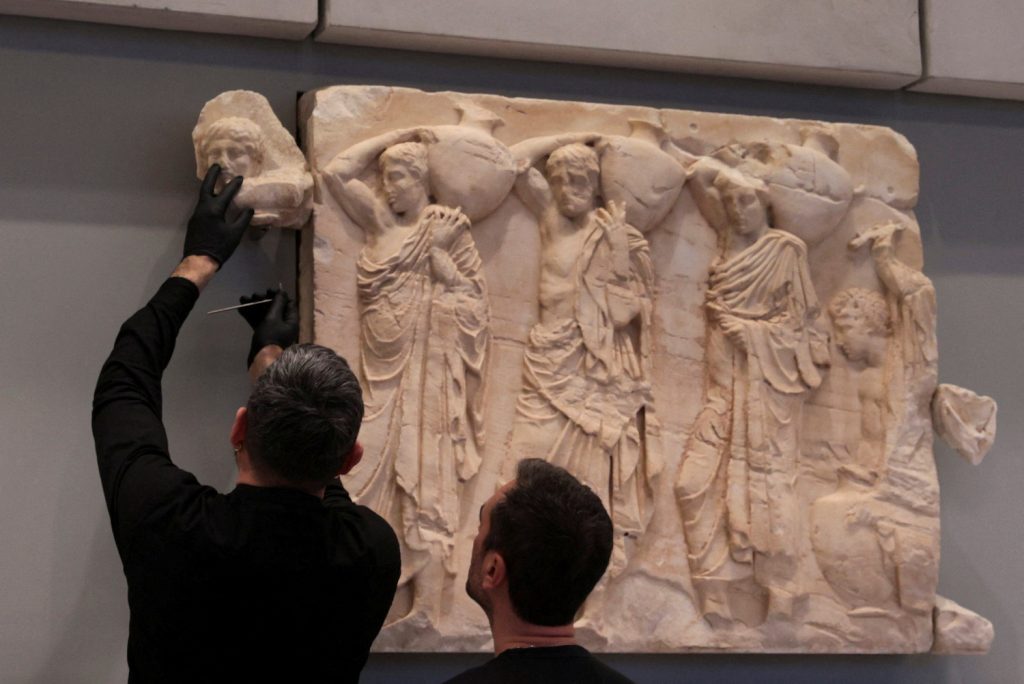 The Objects
The collection of stolen artifacts that Greece recovered includes a statuette crafted from white stone during the Neolithic era, which traces its origins to the 4th millennium BC. Additional noteworthy discoveries consist of a figurine from the Early Cycladic period, dating between 3200 and 2700 BC.