One of the most ancient surviving biblical manuscripts, a Hebrew Bible dating back 1,100 years, was recently sold for an impressive $38 million in New York. The buyer, Alfred Moses, a former ambassador and lawyer from the United States, acquired the manuscript on behalf of the ANU Museum of the Jewish People in Tel Aviv, Israel.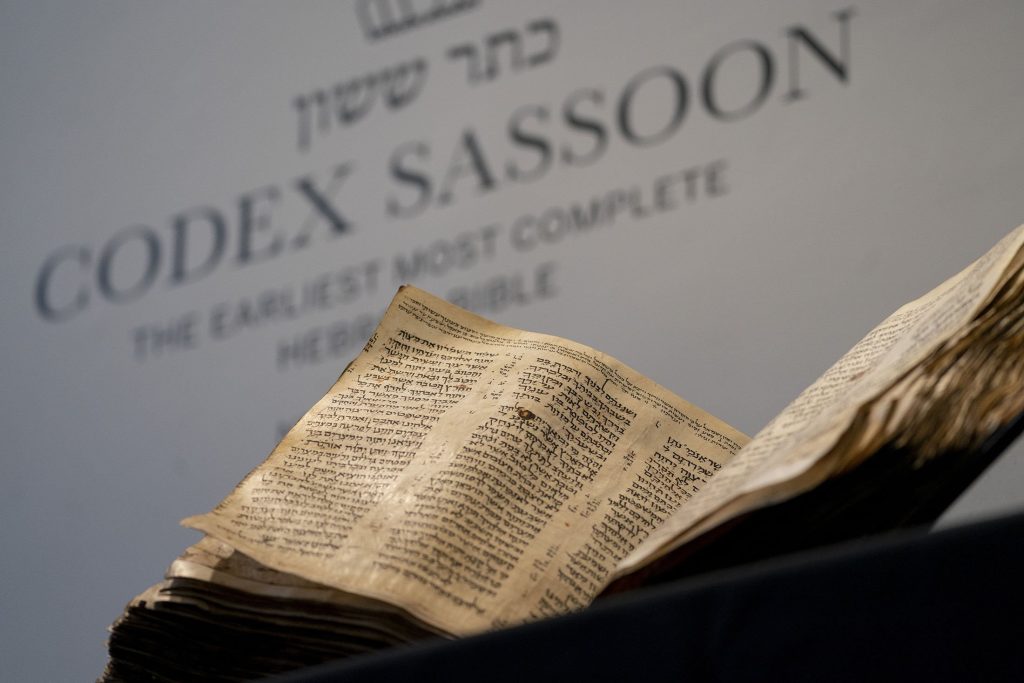 Bid Exceeded Bill Gates Purchase
The bid exceeded the previous record held by Bill Gates who paid $30.8 million for Leonardo da Vinci's Codex Leicester. This purchase at Sotheby's New York, places the manuscript among the highest-priced ones ever sold at auction. In  2021, a rare copy of the U.S. constitution was sold for $43 million, further showing the significant value placed on historical documents.
Manuscript Is Missing Only 12 Pages
This historic collection of Hebrew manuscripts is believed to be missing only around 12 pages, according to Sotheby. The 1100 years old Hebrew Bible survived multiple calamities including the Mongol invasion in the 13th century or the Timurid invasion in the 15th century, and later disappeared in history for 500 years.