On Wednesday, the Chinese government fined a comedy troupe and issued warnings of potential additional legal consequences. The penalty came in response to a member of the troupe who joked about the People's Liberation Army (PLA) while performing a stand-up comedy.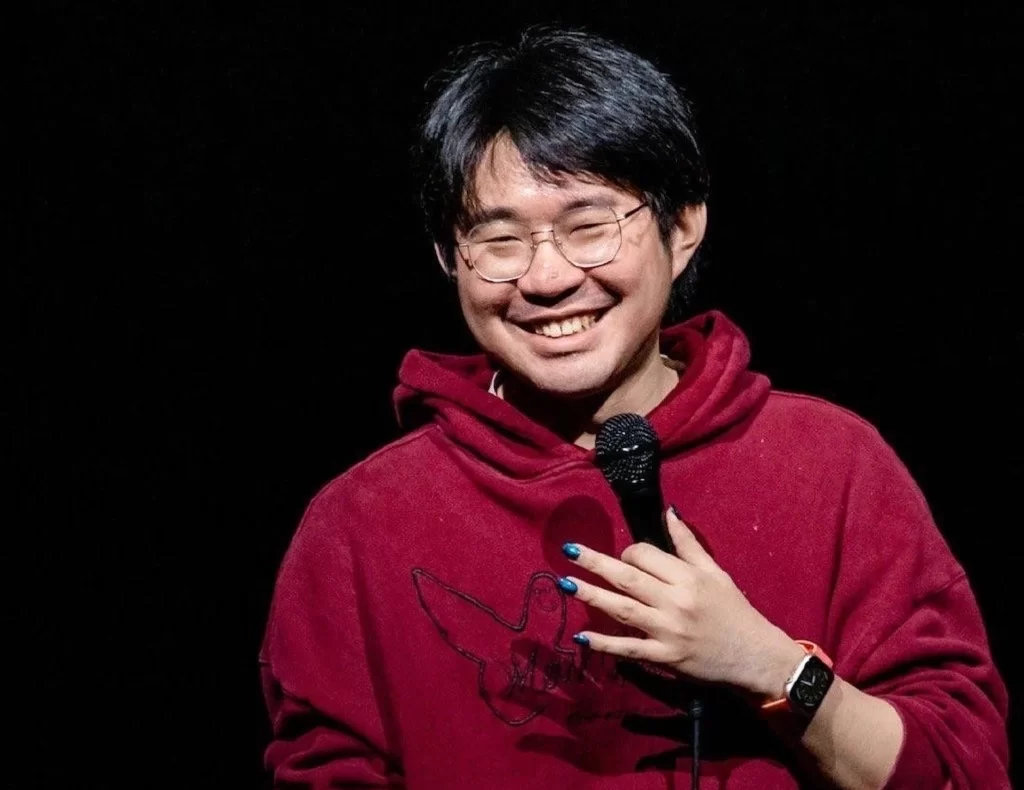 People's Army Humialitaited
The comic Li Haoshi gained significant attention on Chinese social media platforms earlier this week when an audience member shared a description of a joke he delivered during a live stand-up performance in Beijing on May 13. The post said that the joke was derogatory towards the People's Liberation Army (PLA) of China. The Chinese Ministry of Culture and Tourism Bureau said that the actions of Mr Li "humiliated the people's army".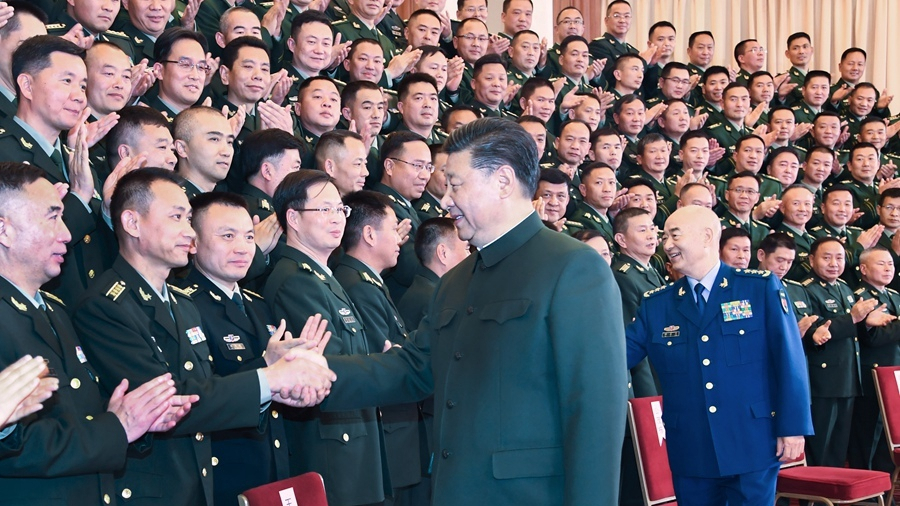 Li Apologized
Mr. Li expressed his apologies to his 136,000 Weibo following by saying that he regretted what he had done and took full responsibility for his actions. The Chinese Ministry immediately suspended all of his future performances  in both Beijing and Shanghai, after his standup comedy was reported online.