Jamie McDonald, from the UK, has set a world record by visiting every World Wonder in a week. Jamie, also known as the 'Adventureman', has set a Guinness World Record by successfully visiting all the seven World Wonders in less than seven days.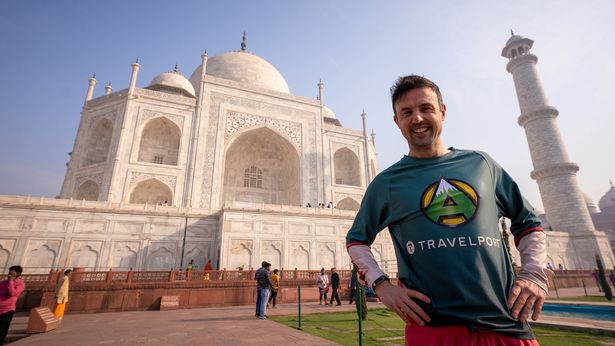 22,856 miles in six days
Jamie covered a total of 22,856 miles in six days, 16 hours and 14 minutes. He traveled across nine continents, flew on 13 flights, landed in nine countries to cover thousands of miles. He started his World Record journey from the Great Wall of China and ended at Chichén Itzá ruins in Mexico.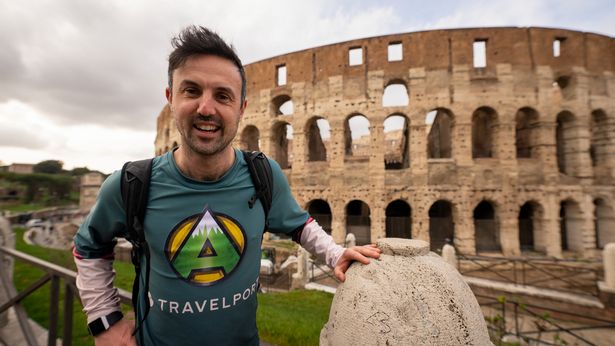 Jamie's Motivation
Jamie started his World Record journey primarily by his desire to generate funds for his charitable organization, the Superhero Foundation. For the first nine years of his life, Jamie had a rare spinal condition known as syringomyelia. Since 2012, he has involved himself to raise funds for hospitals who have been treating such patients.