People in Pakistan took to the streets when the former Prime Minister Imran Khan was arrested on corruption charges. Imran Khan was taken into custody by the Rangers from the premises of the capital's high court on Tuesday, which has triggered mass protests in each major city of Pakistan.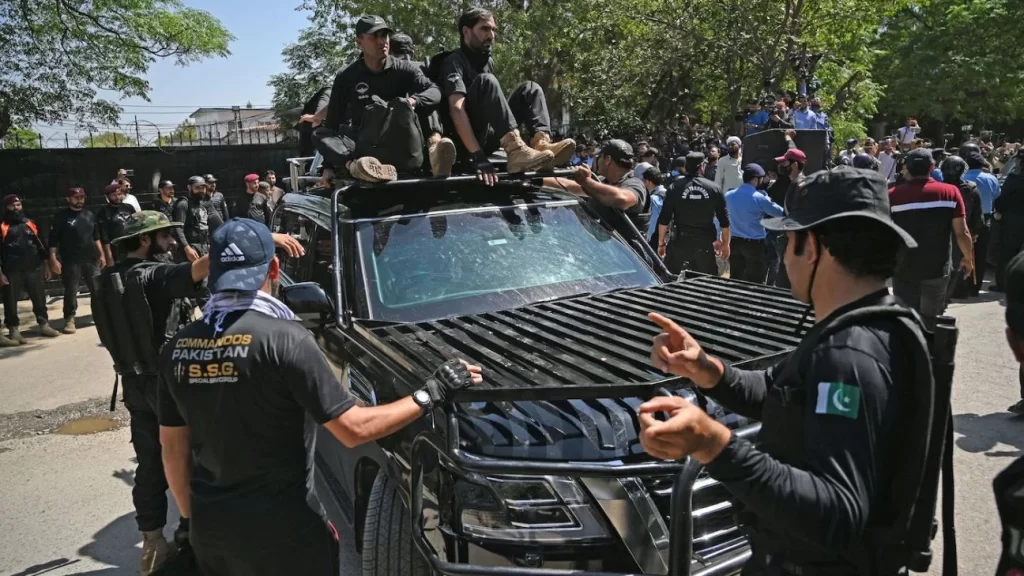 Internet Is Gone
The Pakistan's Telecommunication Authority has shut down internet services in major cities across the country. The government has suspended key social media sites like Facebook, Twitter and Youtube to de-escalate the situation. Amnesty International has urged the government to restore access to internet and social media sites.
Education Institutions Are Closed
Pakistan's Education boards have announced the closure of institutes across the country for indefinite time as the law and order situation has worsened drastically. It is not sure till when the institutes are going to remain closed as the authorities have not identified a date.