Satellite data revealed around 20,000 new deep-sea mountains, doubling the number of mountains previously known to scientists. According to the satellite observations, the newly discovered sea mountains are between 700-2,500 meters long.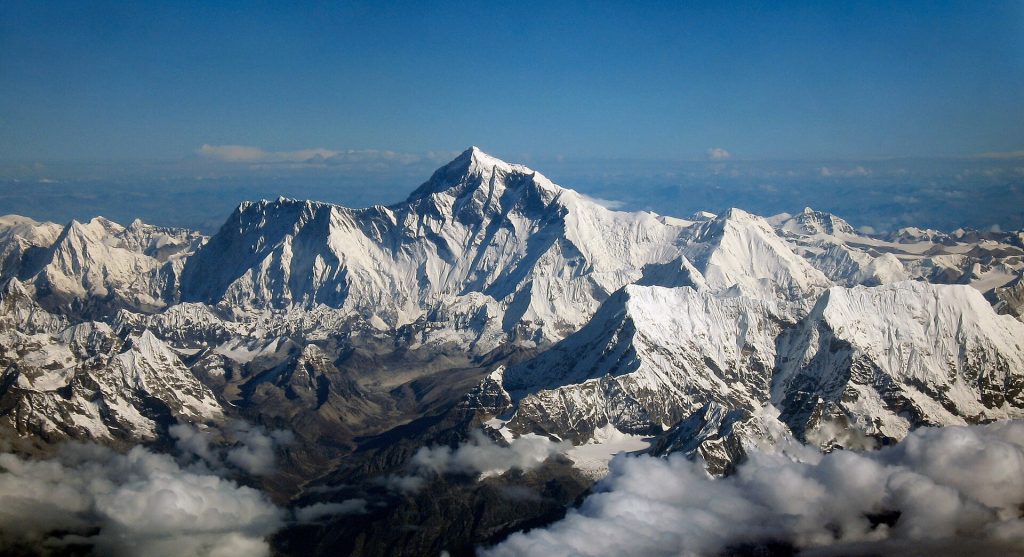 Scientists Used A New Technique
Instead of using sonar which is expensive, scientists used satellite observations which provide the coverage of the world's oceans.  They used the imagery to look for 1 centimeter bumps on the surface of the ocean. The bumps are caused by gravitational effects of sea mountains that change Earth's gravitational field slightly.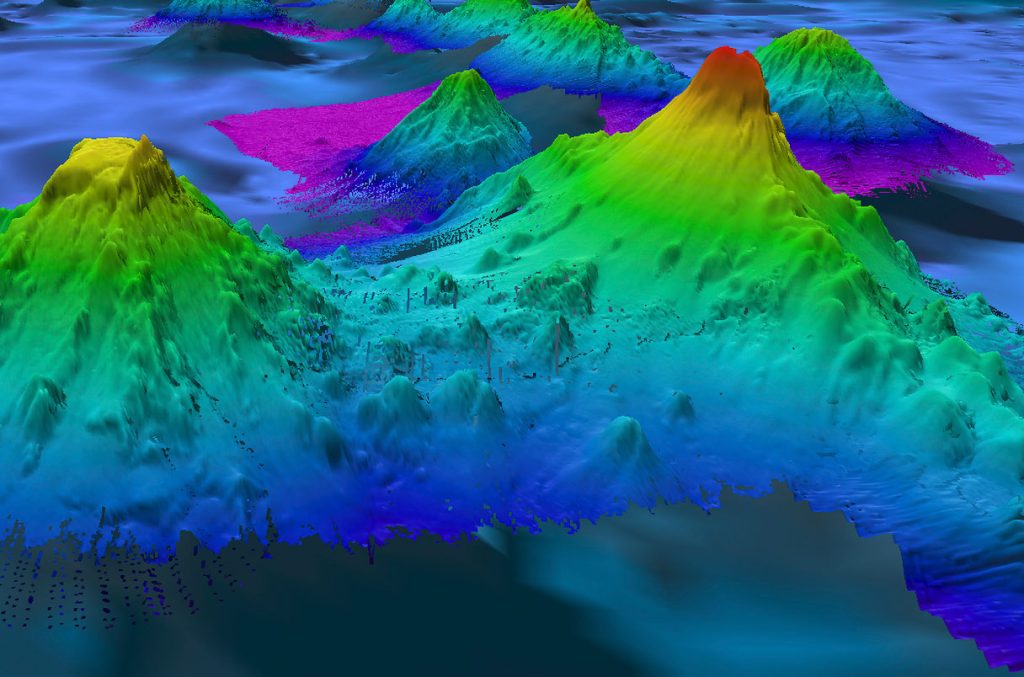 Scientists Confirmed The Seamounts
The scientists cross-checked their findings with sonar maps of the ocean floor in order to confirm that the discovered seamounts were real. David Clague, a marine geologist said that the seamounts can pose to submarines as the mountains are high enough to hit them.