Australian authorities have arrested a US woman carrying a gold-plated pistol in her luggage. Woman travelled from Sydney from Los Angeles and the scanning machine identified an unauthorized firearm in her luggage. Photos of the 24-carat gold-plated pistol were released by the Australian Border Force showed the photo of the firearm.
Woman To Face 10 Years In Jail
The woman, who has been identified could face up to 10 years in jail, according to Australian law. The 28-year-old passenger did not reveal to the airport authorities that she had a gun, something which the authorities demand from the passengers. Woman was charged and appeared before a local court in Downing Centre on Monday where she received bail.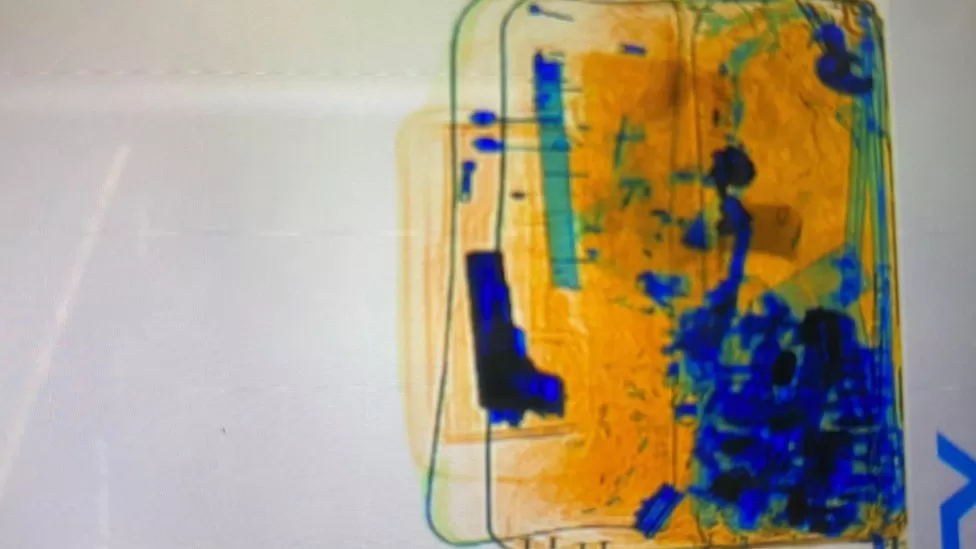 Record Number Of Firearms Confiscated
Record number of 6,301 firearms were confiscated at multiple checkpoints in 2022 by the transportation Security Administration. Unlike the US, gun laws in Australia are far stricter which do not allow anyone to have a firearm license without any guanine reason, excluding self-defense.