A new study has shown that dirty diapers of babies are home to thousands of unknown viruses. Danish scientists identified unknown set of viruses that lives and have the potential to feed on bacteria instead of human cells. The study is the first of its kind, and previous research had rarely shed light on the issue in the past.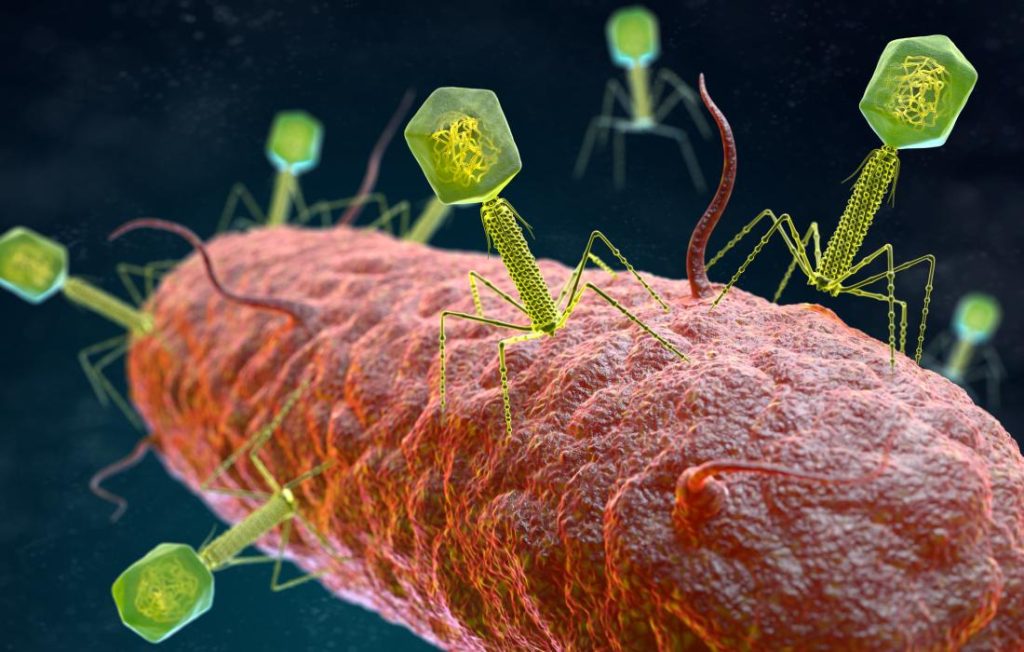 Scientists Studied 647 Infants
The study published in the Nature Microbiology journal mentioned that around 10,000 unknown viruses were detected in the feces of 647 minors. All the infants were around 1-year-old, all studied for one year since they took their first breaths.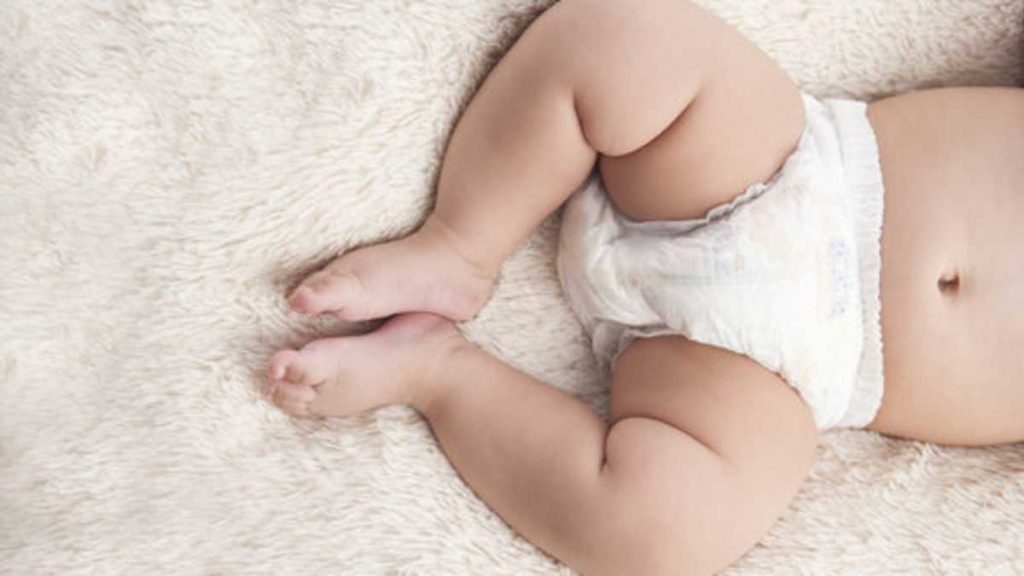 10 Times More Than bacteria
In the fecal samples of the children, the researchers identified ten times more viruses as compared to bacteria. Among the viruses, 90 percent were identified as bacteriophages, which have the ability to target and infect bacteria rather than human cells.