A 67-million-year-old T. rex Skeleton was sold for more than $6 million at auction in Switzerland. On Tuesday, a complete T. rex skeleton made up of almost 300 bones recovered from three different locations in the US was sold.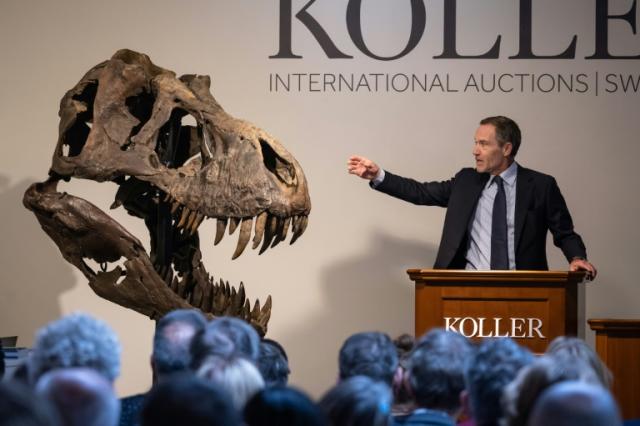 293 Trinity
The T.rex skeleton, named 293 Trinity, is around 11.6m long and 3.9m tall. The auction for the T. rex skeleton took place at the Koller auction house located in Zurich, Switzerland. Although the new owner has not announced their plans for display, it is expected that the skeleton will be made available for public viewing.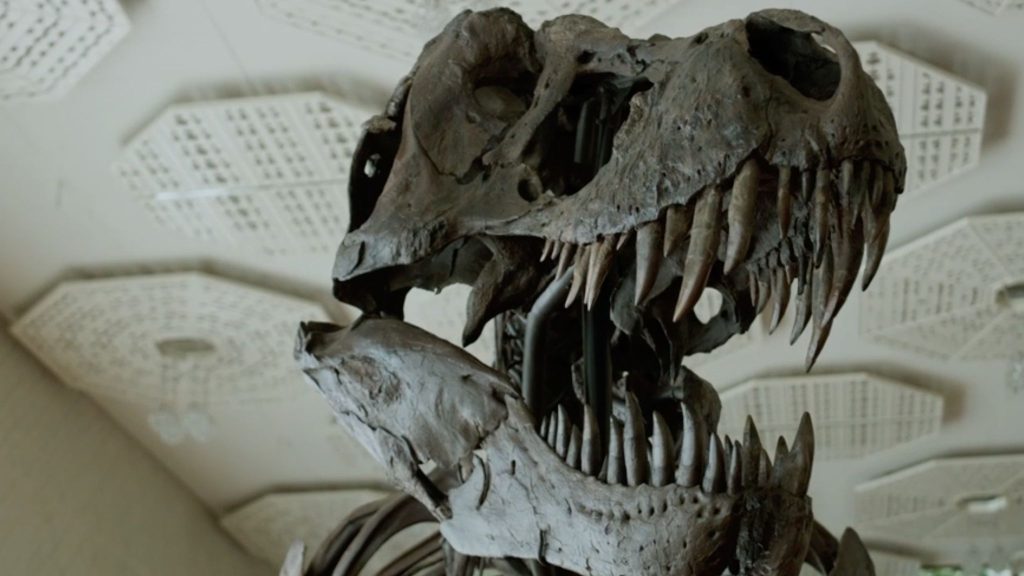 Half Of The Bone Is Real
According to the owner, more than half of the Trinity is real bone, unlike other auctioned dinosaur skeletons that have a very low percentage of real bone. According to Dr Hans-Jacob Siber, the specimen is a real beast which is "bigger and better", unlike previous dinosaur discoveries.