Alibaba has revealed its chatbot, a possible ChatGPT rival. Companies around the world are coming up with their own chatbots, grabbing the opportunity to be relevant in the age of AI. Alibaba announced the  ChatGPT-style product called 'Tongyi Qianwen', and said it'll be integrated into other Alibaba's businesses.
Tongyi Qianwen
Alibaba's chatbot literally translates into "truth from a thousand questions," Alibaba's chairman and chief executive Daniel Zhang said without mentioning any further details. The new chatbot will first be deployed in Alibaba's communication platform DingTalk, where it'll perform some simple tasks to see the efficiency of the model.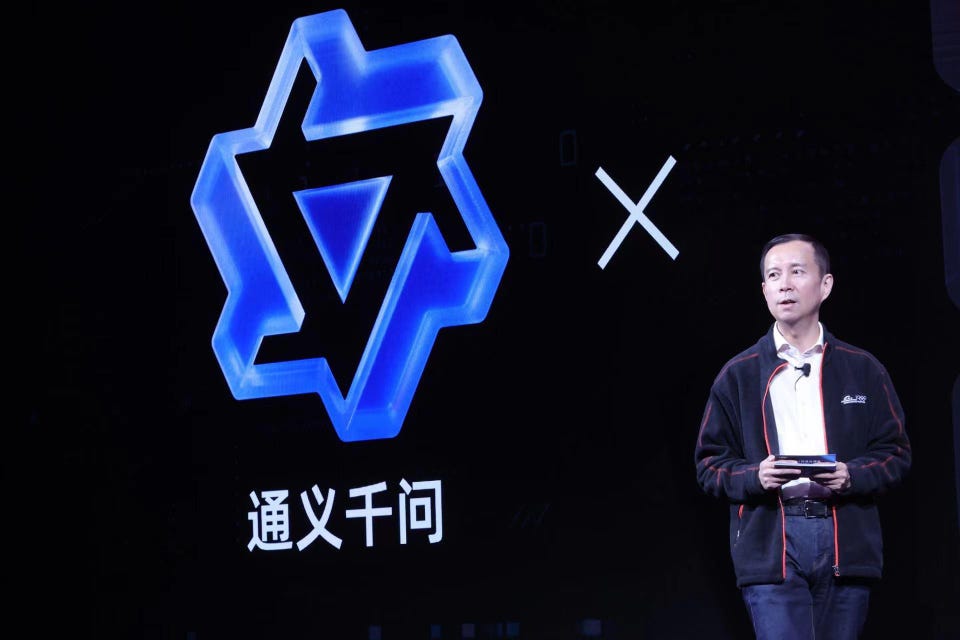 Age Of AI
Tech firms are increasingly investing in Artificial Intelligence since the release of ChatGPT by Microsoft in November. Google's parent company Alphabet and Chinese technology group Baidu also released their own chatbots. While tech giants are investing billions of dollars in revolutionary technology, high profile figures in the industry have been calling for caution  as it might hurt human societies.