Four individuals committed mass suicide at China's famous glass skywalk in Tianmen Mountain. The glass skywalk is known as the "Coiling Dragon Cliff" walk and is around 4,700 feet high, in Zhangjiajie National Forest Park, Hunan Province. Three out of the four individuals jumped from the skywalk on the mountain and the fourth individual died due to a poison.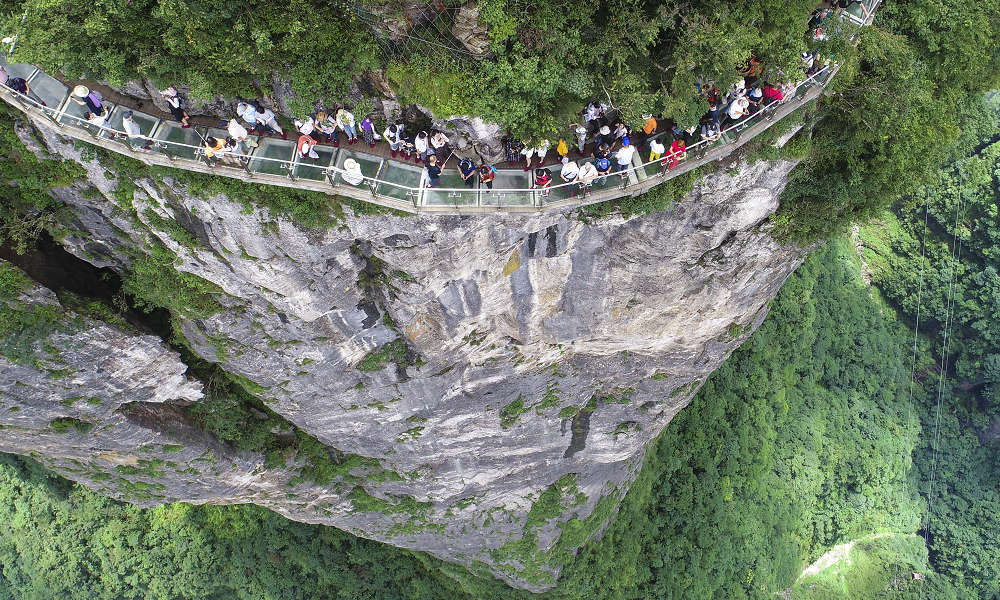 Friends Met On Online Groups
All the individuals met online lived in different provinces but were able to communicate regularly, according to the Chinese officials. All the four individuals left suicide notes in which they said they had nothing against anyone else.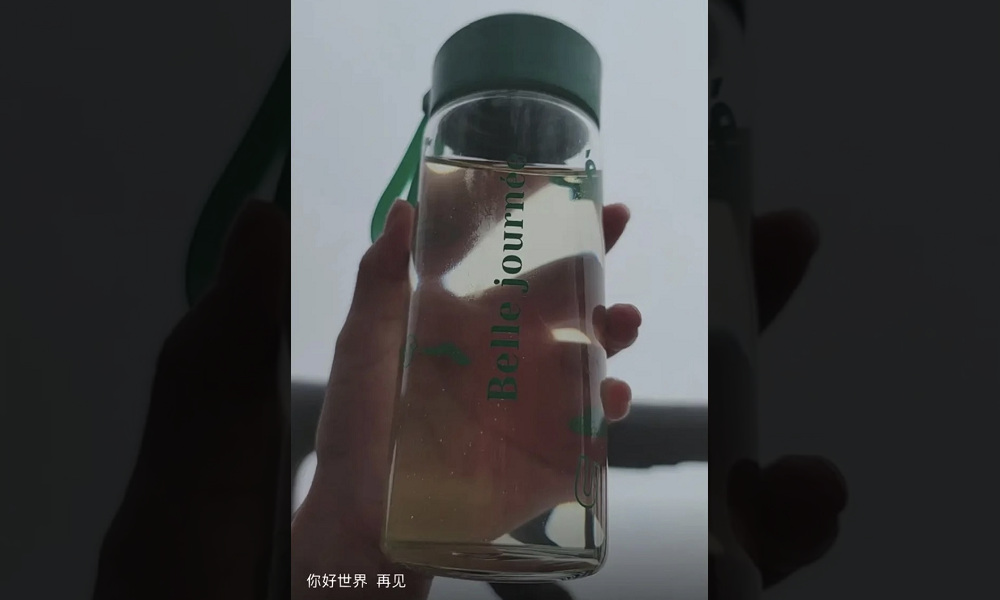 Nothing Was Wrong
The testimonies from friends and the family members of the deceased were clear that they didn't feel any change in the individuals. The girl, in her early twenties, who died because of poison sent photos of the skywalk to some of her friends where the friends didn't notice anything unusual. One 23-year- old guy even called his mother before the incident.