Israel's health ministry has announced to have detected a new Covid variant. The new mutated version infected two people who reportedly went abroad recently. The newer version is a combination of two variants, BA.1 (omicron) and BA.2, according to the health ministry.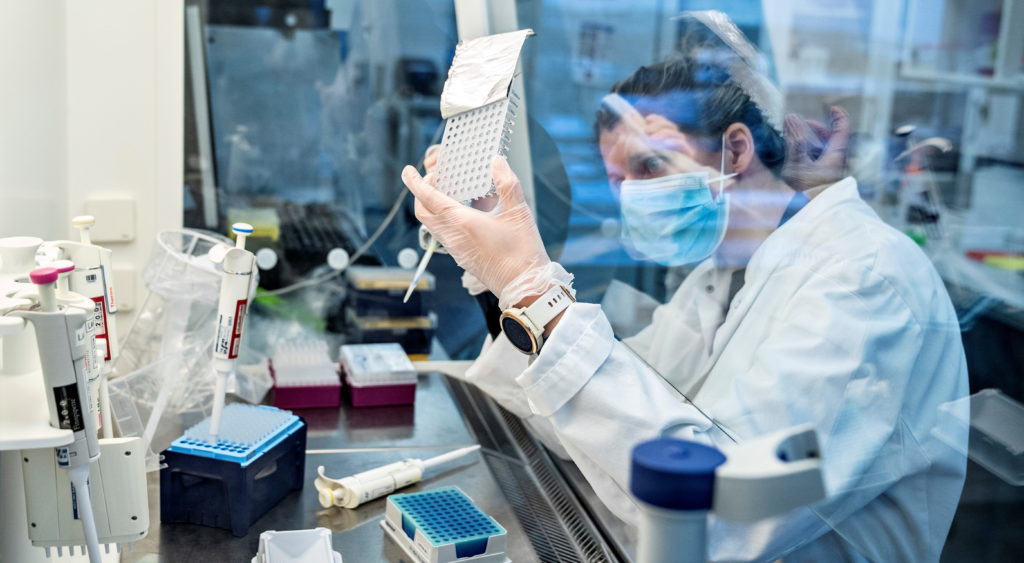 Linking Variant Is Not Common
The new variant is common when two variants are contracted together in certain circumstances. According to professor Salman Zarka, the Chief COVID-19 Officer, the two covid variants transfer their genetic material when they are in the same cell and multiply rapidly until they come up with a new variant. The two patients were a couple in their thirties and were reported positive after the PCR when they landed at Ben-Gurion International airport.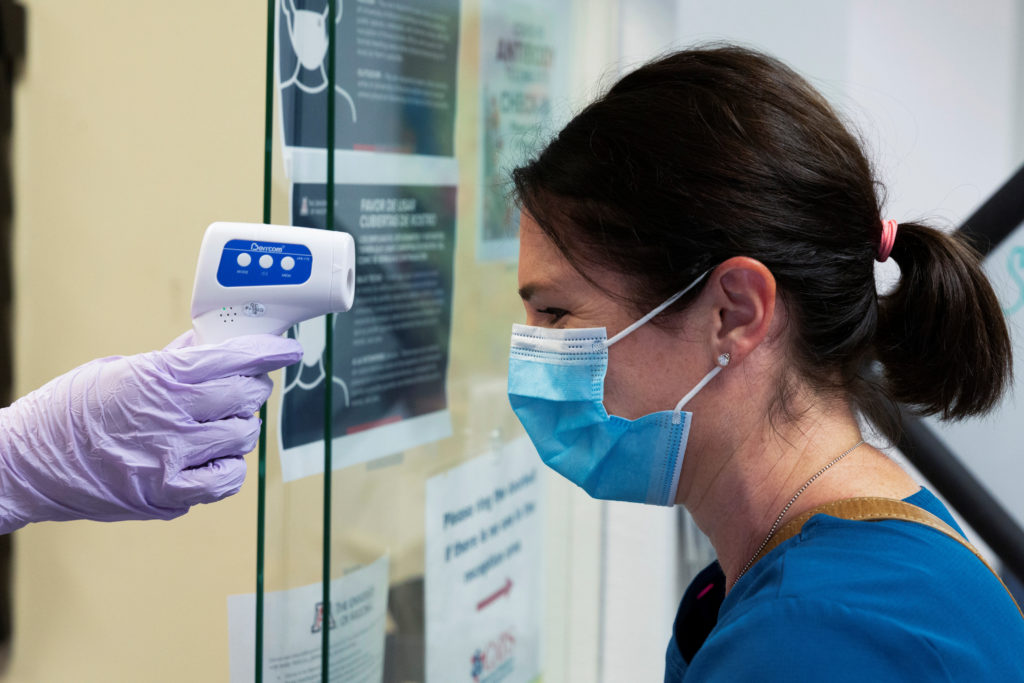 6,310 Covid Cases In Week
In the last 7 days, Israel saw skyrocketing Covid cases due to which the government imposed strict mask-wearing guidelines in crowded places. Israel's Prime Minister Naftali Bennett met health minister Nitzan Horowitz after which the ministry urged the citizens to get vaccinated with three doses.