The 7-Eleven billionaire Masatoshi Ito who transformed the stores throughout the world died at the age of 98. According to the statement from operator Seven & i Holdings, Mr. Masatoshi, who expanded a small family-owned store into one of Japan's largest retailers and led 7-Eleven's global expansion, passed away on Friday due to old age.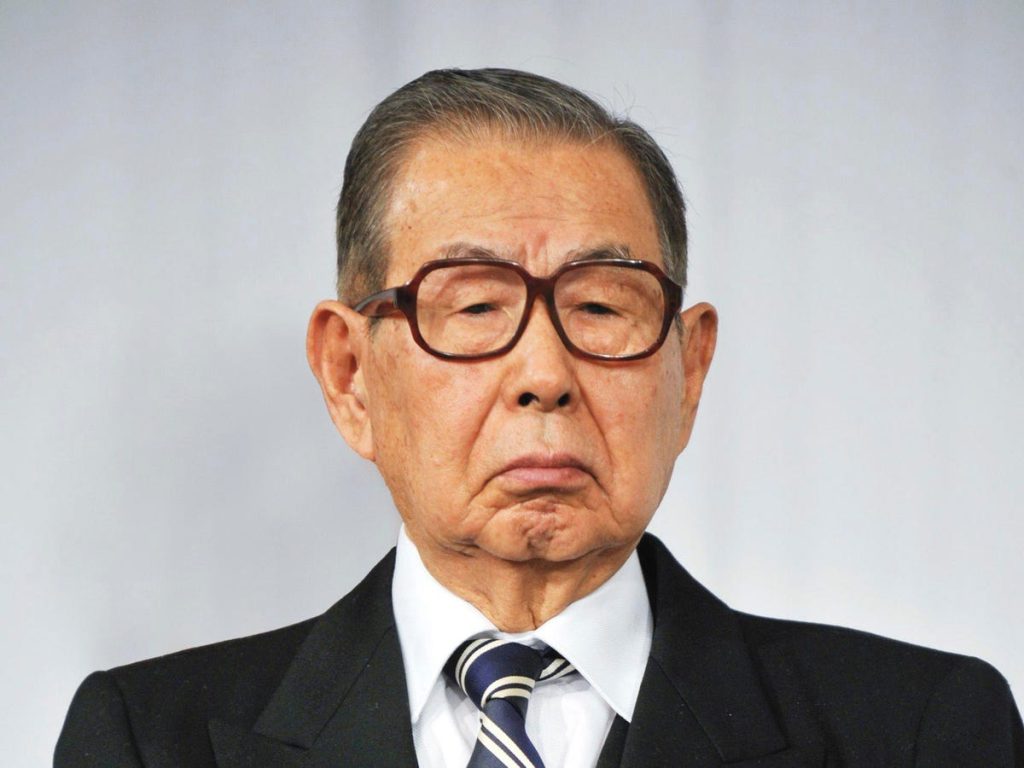 Sam Walton of Japan
According to top management consultant Peter Drucker, Mr. Masatoshi was "one of the world's most exceptional entrepreneurs and business developers". Mr. Masatoshi, who was sometimes referred to as the Sam Walton of Japan, had a decentralized approach to business that was influenced by his close relationship with renowned management consultant Peter Drucker. 
83,000 Global 7-Eleven Stores
7-Eleven has a global presence with over 83,000 stores, of which approximately a quarter are located in Japan. Mr. Masatoshi took over a small Tokyo apparel store called Ito-Yokado in Japan back in 1956, gradually encompassing multiple items. His executive forged a deal with 7-Eleven after which he opened Japan's first 7-Eleven in 1974. As per the Bloomberg Billionaires Index, Mr. Ito, who was the company's largest shareholder, had a net worth of $5 billion.