A Merapi volcano eruption in Indonesia spewed out the smoke for kilometers in the city of Yogyakarta. The authorities had to halt the tourism activities after the volcano eruption. The ash covered an area of seven kilometers engulfing up to eight villages. 
Alert At Second-Highest Level
The volcano's state of alert has remained at the second-highest level since 2020 following its reactivation. This is Merapi's second largest eruption since 1930, a disaster that claimed the lives of approximately 1,300 individuals. A previous eruption in 1994 resulted in the death of roughly 60 people.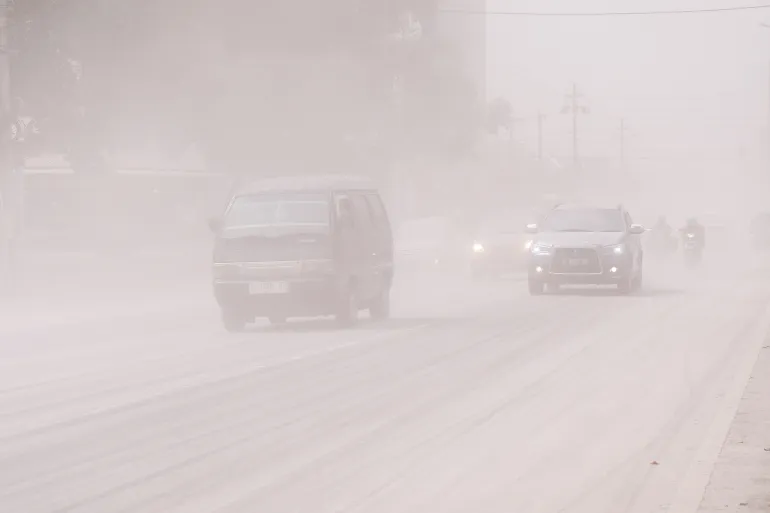 Locals Are Evacuated
Although temporary evacuations have been done, Indonesian authorities are starting to relocate the locals living nearby the volcano permanently. Merapi volcano has remained one of Indonesia's most active volcanoes. Merapi's last explosion took place in 2010, leading to the deaths of over 350 people.