Nutrition is the key when it comes to healthy living but unfortunately, most people tend to ignore it. The health of women and girls is of particular concern for nutritionists. Nutritionist Lovneet Batra recommends 5 must-have nutrients that women need to have on regular basis.
1) Iron
Iron is the most important nutrient as it helps in strengthening the immune system and combat fatigue. For women with menstrual cycles, Iron is required in extra amounts in order to maintain optimal iron levels in the body. 
2) Vitamin D
Vitamin D helps in absorbing more calcium from the food we eat, strengthening our bones and nerve cells. Furthermore, it also helps in combating cancer and high blood pressure. 
3) Magnesium
Magnesium plays an important role in curing mood disorders and controlling blood sugar levels. Easy sources of Magnesium are bananas and green leafy vegetables.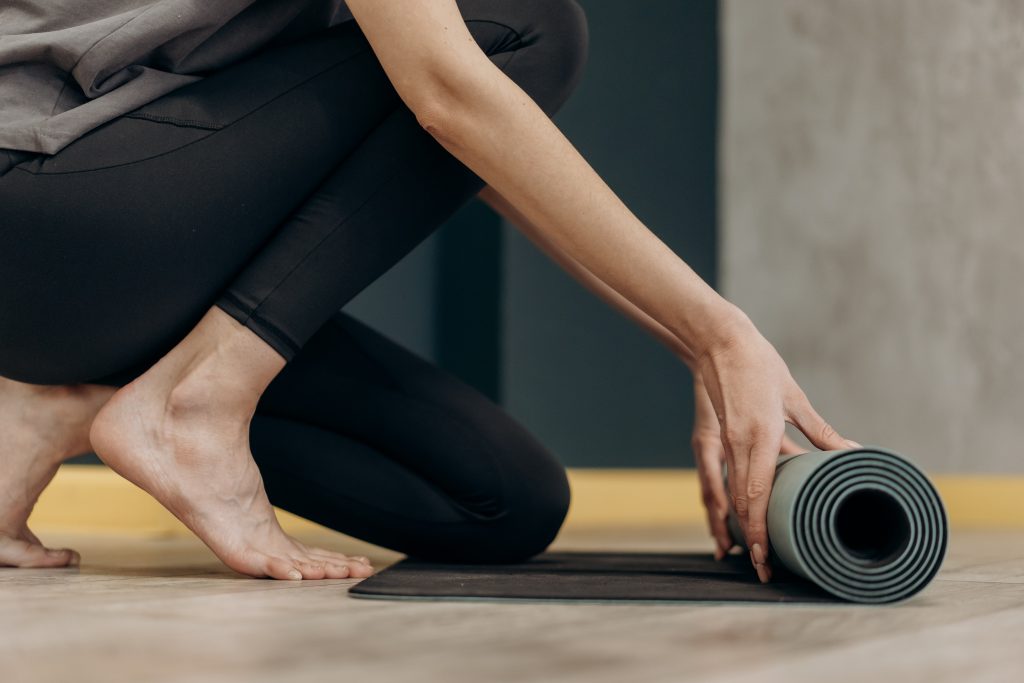 3) Omega-3 Fatty Acids
One can't ignore the importance of Omega-3 fatty acids. They are packed with numerous health benefits such as improving heart health and brain health. Olive oil and avocados have an abundant amount of omega-3 fatty acids.
5) Folate
Last but not least on the list is Folate. Folate is crucial for maintaining a healthy heart for both the child and the mother. It lowers the risk of brain birth defects and also helps in delivering the baby.