A beautiful kitty has become a tourist hotspot for thousands of tourists from around the country and even Germany. The adorable cat named Gacek has been living in the city of Szczecin, Poland. Gacek meaning "long-eared bat" has been living in the streets of Szczecin for several years, according to the local news outlet.
Reviews Went Skyrocketing
Since 2020 when he became viral, his ratings have skyrocketed on google. According to Notes from Poland, Gacek became famous due to a viral video that was posted by the local news outlet wSzczecinie in 2020. He has been living in a roofed wooden and has not yet been officially owned by anyone in the community.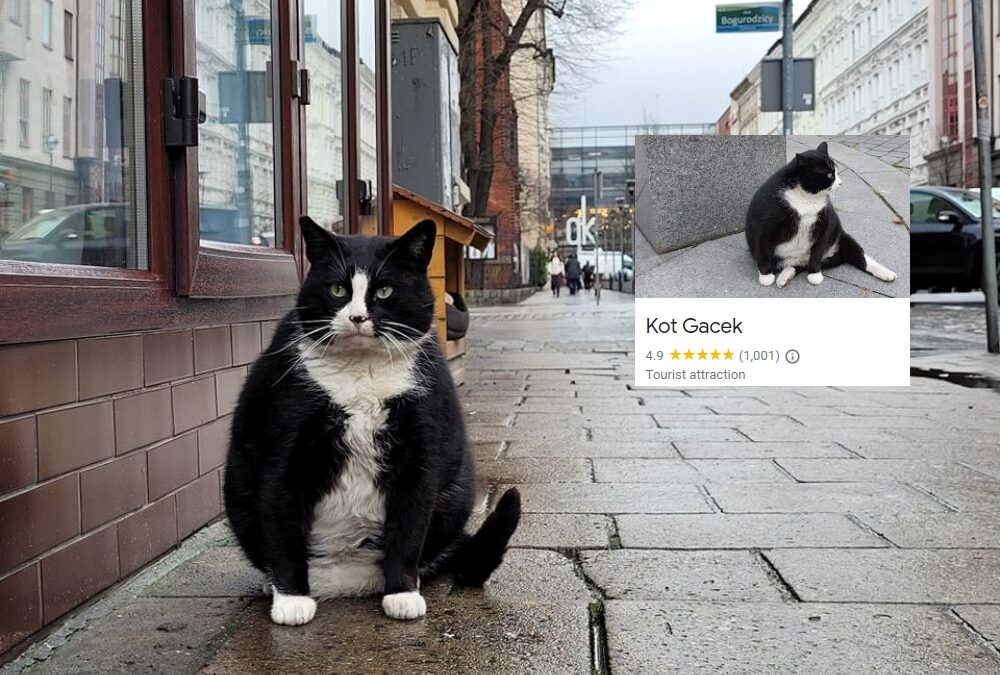 Rules To Visit Gacek
People living nearby established rules and regulations for all the visitors coming to meet Gacek. A local community pet shop has set rules avoiding visitors not to feed Gacek and instead food should "be left in sealed containers". Visitors are also told to avoid snapping photos when the adorable creature is asleep.