Dwayne Johnson announced via his Instagram account, that his mother, Ata Johnson, was involved in a car accident that caused severe damage to her red Cadillac Escalade. The actor shared a picture of her car on his Instagram.
Angels of mercy
He announced her mother's accident with a caption that said, "Angels of mercy watched over my mom as she was in a car crash late last night". Rock was immensely thankful for the support he received from the police department. He said the police were on the phone with him and were "so caring & focused".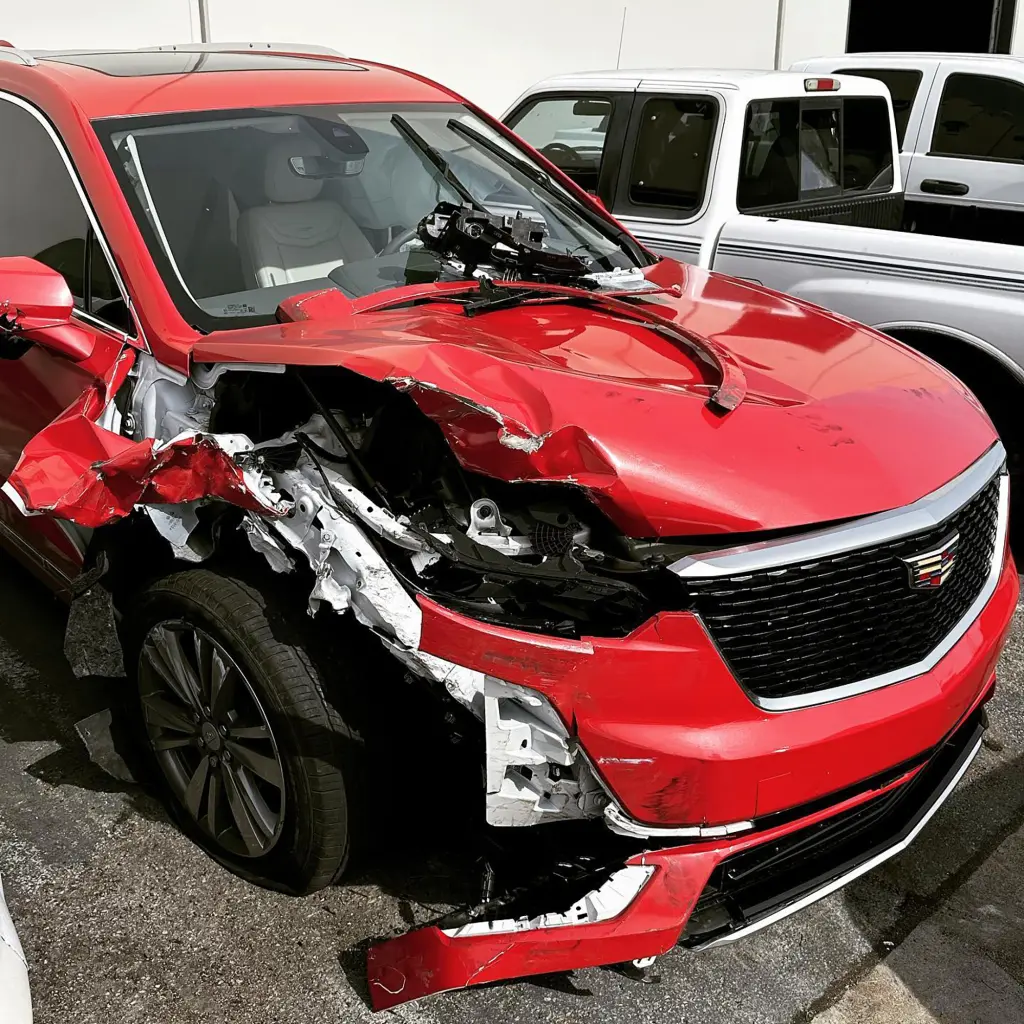 Fans Sent Prayers
As soon as he announced the horrific accident, fans started pouring down love and support to Dwayne Johnson and his mother. In the end, he urged people to go and hug their parents.