AI is helping the holocaust survivors to preserve the stories of their loved ones. Chasdei Naomi organization, a charity organization, runs a project that primarily helps the families of holocaust survivors. They've designed an AI program that creates images from text as part of an initiative to help the holocaust survivors.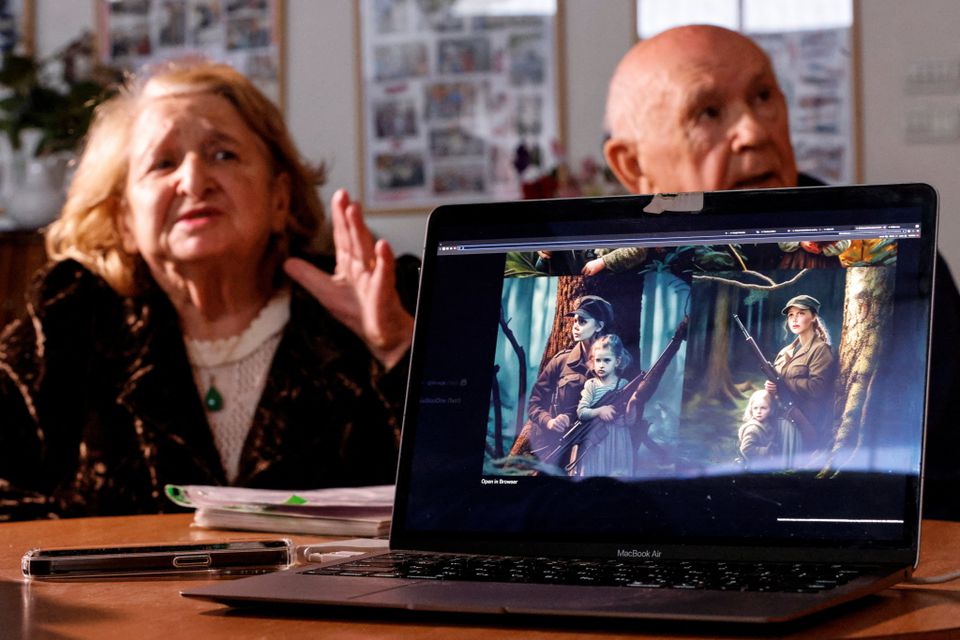 Midjourney
An AI software that generates pictures and images from textual descriptions, known as Midjourney, is helping thousands of holocaust families in reviving their stories. Users can generate images by typing a prompt into the /imagine command, and the bot will then return an image. Ehudith Bracha Serchook, 86-year-old, recalled her story when she and her family fled the Crimean Peninsula in 1941.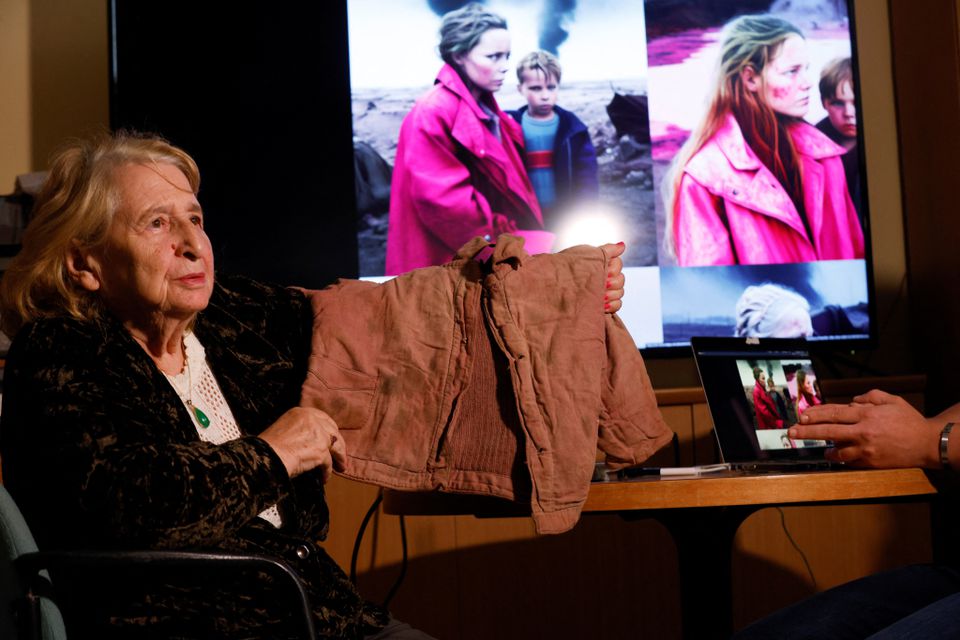 Memories Of Holocaust
Another Holocaust survivor Raissa Gurewitsch recalls her story of how she lost 21 of her relatives and family members including her 3 sisters and a brother. She was only left with a pink coat worn by her brother. The programme was able to generate four images of a young child wearing the pink coat and Gurewitsch had to choose the closest look alike among them.