The World Health Organization has issued a warning about the colossal number of people at risk of heart diseases. The report published by the world health body suggested that as much as 5 billion people remain unprotected from the threat posed by trans-fat.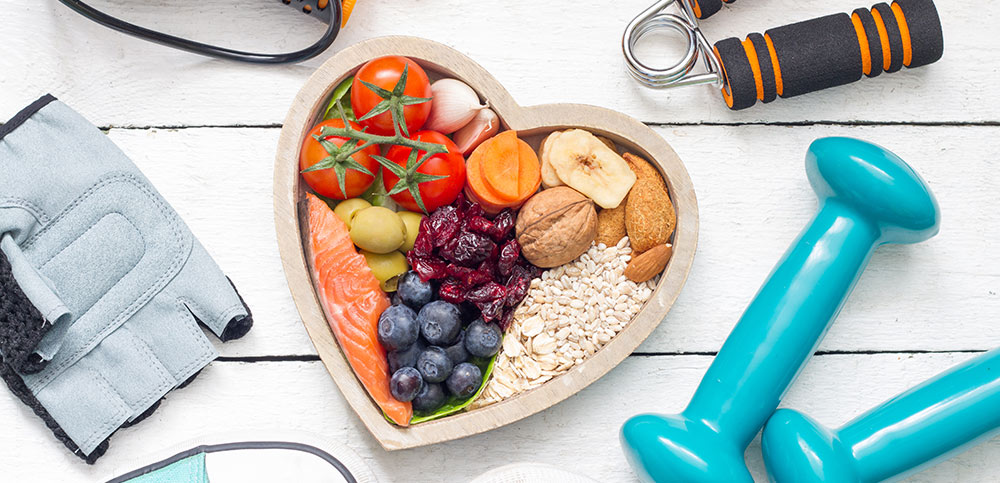 Why Trans-Fat Is Bad For The Heart?
Known as the most unhealthy and dangerous food, it increases the bad cholesterol and significantly decreases the good cholesterol, putting the heart at risk of heart diseases. Trans fats are produced artificially by adding hydrogen to vegetable oil, which makes the oil solidify at room temperature. Foods manufactured with these hydrogenated fats oil have a longer shelf life and it is less expensive.
500,000 Annual Premature Deaths
Trans fat causes up to 500,000 worldwide Premature deaths from coronary heart disease each year, according to WHO. Trans fat "kills half a million people every year," says Resolve to Save Lives, a global health initiative.