The Two South American neighboring countries will announce the use of a joint currency this week. Brazil and Argentina will announce to use a common currency to reduce reliance on the U.S. dollar and to boost trade between the two countries.
Other Countries In The Region Invited
Argentina and Brazil have also intended to invite other countries in the region to join the initiative of joint currency known as "Sur". Previously, Brazil and Argentina had considered creating a single currency, but talks stalled due to Brazil's central bank's opposition to the idea of a common currency.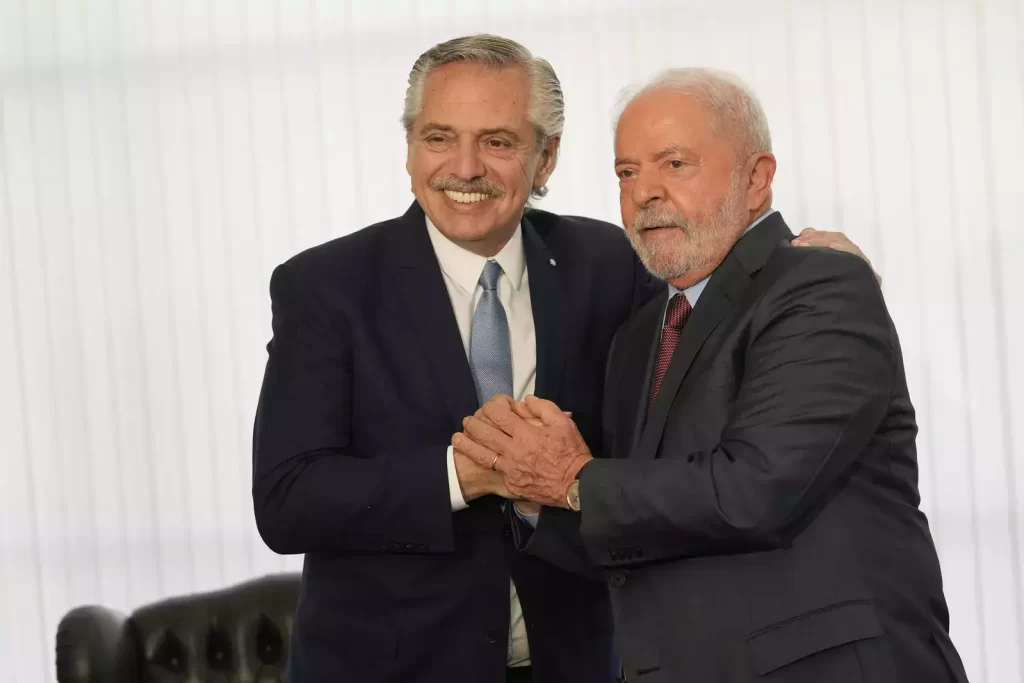 It'll Take Time
The joint currency adventure is not as simple as it seems. The completion of the project is probably going to take several years. Argentina's economy minister Sergio Massa said that it took Europe 35 years to develop the euro. The initiative is going to take first steps on the coming Sunday when Brazilian president Luiz Inácio Lula da Silva arrives in Argentina.
South America Joining Hands
The summit of 33 nations of South America and the Caribbean (CELAC) on Tuesday will have detailed discussion about the joint currency. "Everything from fiscal issues to the size of the economy and the role of central banks" will be discussed, Massa said.Canada