While the world is increasingly connecting to far away horizons, adults may find themselves isolated in this "highly globalized world". A new research study has revealed that socially isolated adults have 30% more risk of developing the cognitive disorder. The research focused on the relationship between social relations and cognitive changes.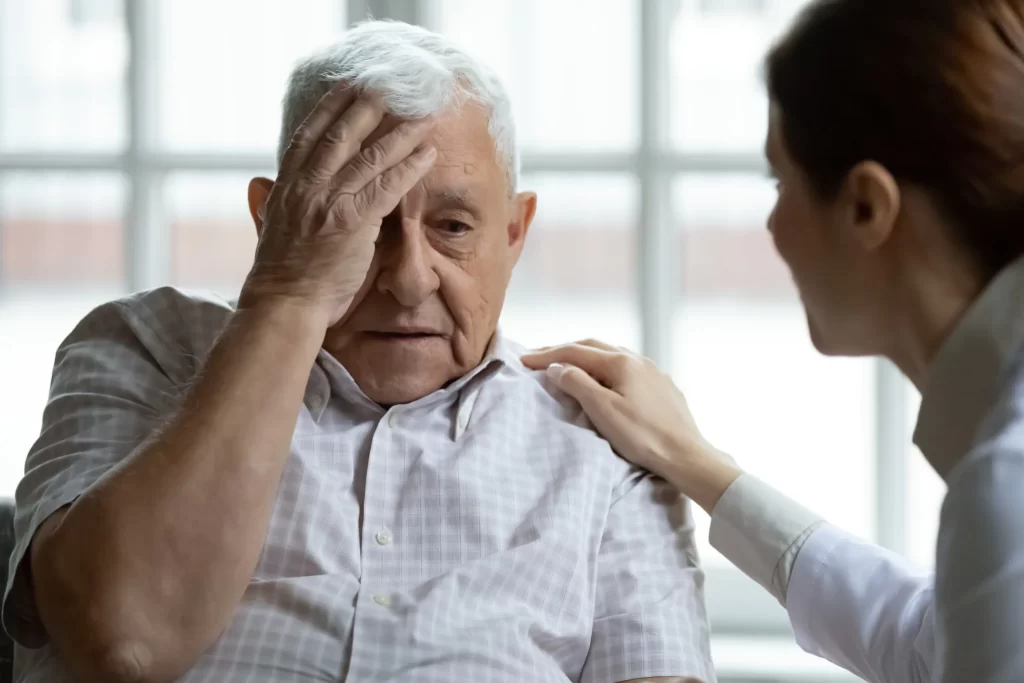 Here's What The Study Says:
The research mentioned that social isolation is highly underestimated in the older generation which increases the vulnerability of dementia by 30%. The research study focused on 5,022 adults. All the participants were over the age of 65. The study concluded that one out of every four were socially isolated. The study did not include the aged population living in nursing homes.
Social Isolation Is Underestimated
The study concluded that socialization is highly underestimated as it has a significant effect on cognitive health specially for the older generations. The Aged people are more vulnerable as they are cut out from the social sphere.