Armed with metal detectors and other equipment, people from the eastern side of the Netherlands are looking for a possible treasure. An old map has sparked a treasure hunt and it is believed to indicate a treasure hidden by Nazi soldiers in the second world war.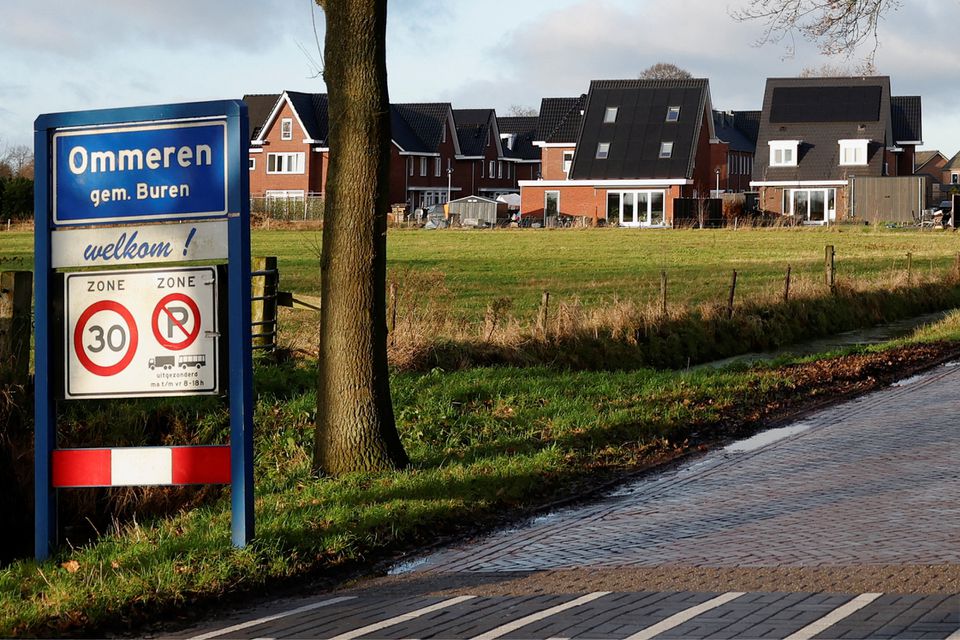 A looted Treasure
The old map was made public by the Dutch National Archive on Tuesday. It is believed that the German soldiers had hidden large quantities of diamonds, silver, rubies and gold and other sort of expensive jewellery, looted from a bank in the city of Arnhem by German soldiers.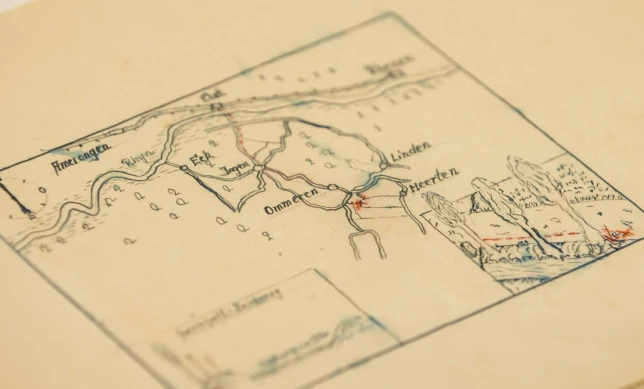 Unsuccessful Hunts In The Past
The map was obtained from the pocket of a German soldier right after the second world war. The Dutch tried several times back in 1947 but failed to find the treasure. It is speculated that the treasure may have been moved by the German soldiers after being pushed out of the country in 1945.