At Least nine people died and several injured in the New Year rush in Uganda's capital city of Kampala. Those who died also included a ten-year boy. Most of the deaths occurred when people were converging to see the New Year fireworks, according to police.
Horror On New Year Eve
According to a police statement, deaths were caused by suffocation when a huge crowd entered into a narrow corridor outside the Freedom City Mall. People rushed towards the fireworks which had started a while before. Some individuals fell on the ground when they couldn't stand still in the rushing crowd. The rescue operation took a while due to the large number of people gathered outside the city mall.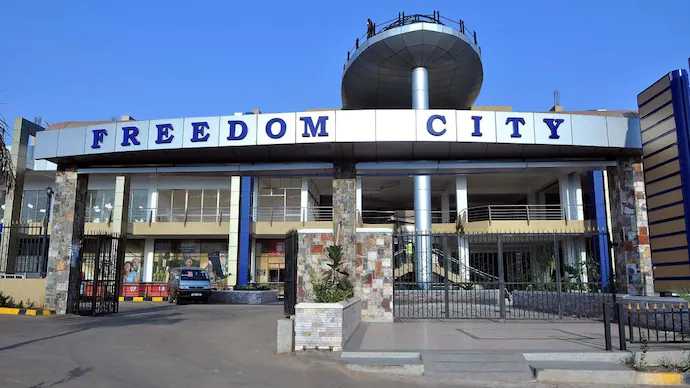 More Deaths Expected
According to some reports, the deaths are expected to rise because some of those injured were in critical condition. Deaths in such cases are likely to increase.