An unusual and horrific package that was headed to the US was intercepted by Mexican authorities at Mexican Queretaro Intercontinental Airport. The package had four human skulls wrapped in aluminium foil.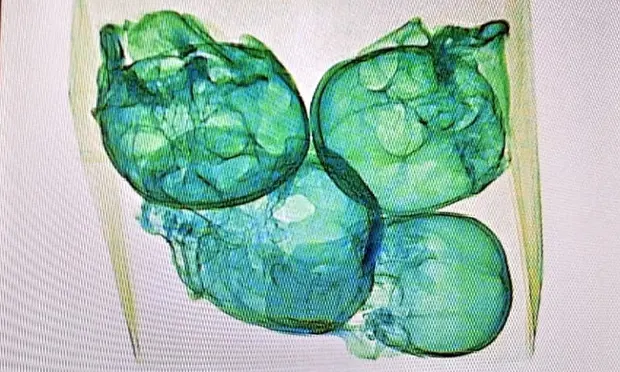 A Package With Human Skulls
The package was sent from the western state of Michoacan, Mexico's most violent state. Although the intent has not been verified, the package could be related to the drug wars that take place in the western state of Mexico. According to the Mexican officials, the package was headed towards South Carolina.
Motive Not Verified
The Mexican border authorities provided no further details about the package that was destined for the US. The delivery of such packages require an authorization from health authorities, which was missing in this case.