Two Israeli scientists have unveiled 100,000 previously unknown viruses. The study has added thousands of new viruses to the list of already known viruses to science. The viruses discovered are RNA viruses, as they inject their RNA into their host's cytoplasm. Viruses were discovered in data gathered from samples of soil, water, and other ecosystems collected from throughout the world.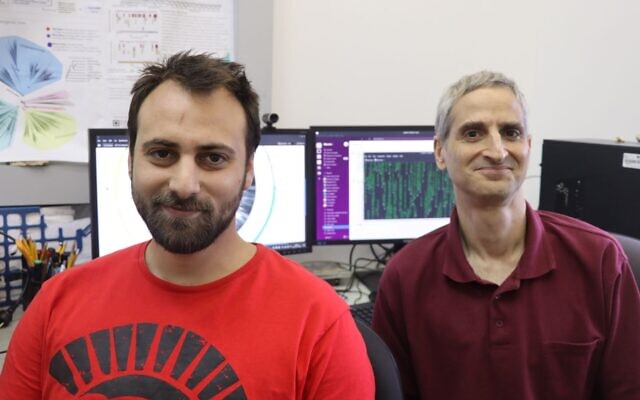 The Research Study
The scientific study was conducted by Israeli scientists from Tel Aviv University and it was published in Cell academic journal. The study unearthed a huge number of RNA-specific viruses. RNA viruses are responsible for COVID-19, SARS, influenza, hepatitis C, hepatitis E, Ebola, and measles. The scientists involved in the study showed optimism that the recent development will help the scientific community to use viruses for medical and agricultural purposes.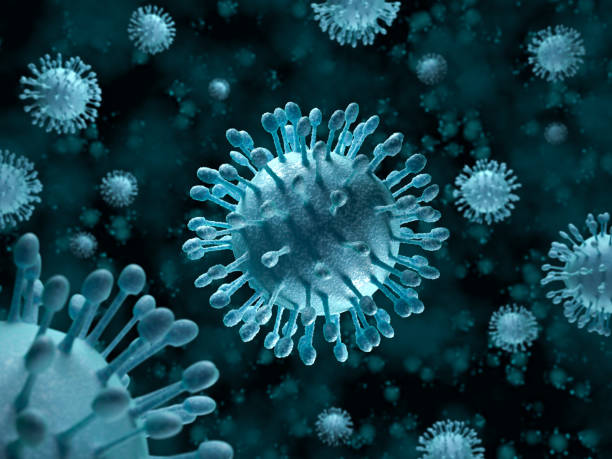 Key Findings
The scientists expect that their discovery may aid in the creation of new antimicrobial medications and provide protection against parasites and fungi. The study also revealed what species the recently discovered viruses are more likely to attack.