Parkinson's disease affects the neurological system and the areas of the body that are regulated by the nerves. It is the second most prevalent neurological disease in the US, after Alzheimer's disease. A recent report revealed a shocking 50% increase in the actual figures of Parkinson's disease in the country. Previous records show that 60,000 patients of the disease were treated annually, the figures are contradicted by the latest report.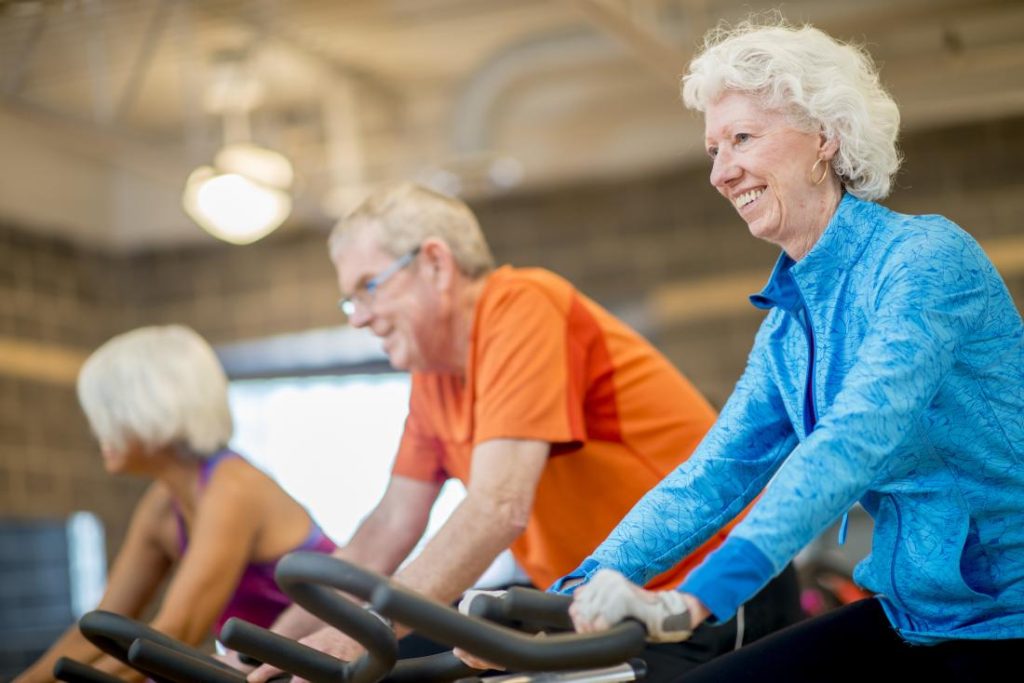 Study Findings
The report, titled "Incidence of Parkinson disease in North America" was recently published in the scientific journal, npj Parkinson's disease. The report concluded that the previous estimates were wrong as the latest study shows an increase of 50%. The new estimates are 1.5 times higher than previous ones. The Parkinson's disease incidence estimates are much higher for males as compared to females; the study finds out.
The Geographical Aspect
The study also sheds light on the geographical aspect of the disease. Regions like the Rust Belt, Central Pennsylvania, Southern California, Florida and South-eastern Texas are more prone to Parkinson's disease.