Grant Wahl, a well-known soccer reporter for the United States, died unexpectedly on Friday while covering a game at the World Cup in Qatar. Last month, Grant Wahl's video went viral when was detained by Qatari authorities for trying to enter the stadium wearing a rainbow t-shirt in support of LGBT rights. Since the very first day, he was busy covering the football world cup but very few knew what was going on inside his body.
Suspected Bronchitis
A day before his death, Mr. Wahl celebrated his 48th birthday with his friends in Qatar. He thought he might have covid, but that wasn't the case. On the eve of the USA-Netherlands football match, a cold that had been present the last 10 days turned into "something more severe," he wrote on his website on Monday. He was taking medication for a possible bronchitis infection.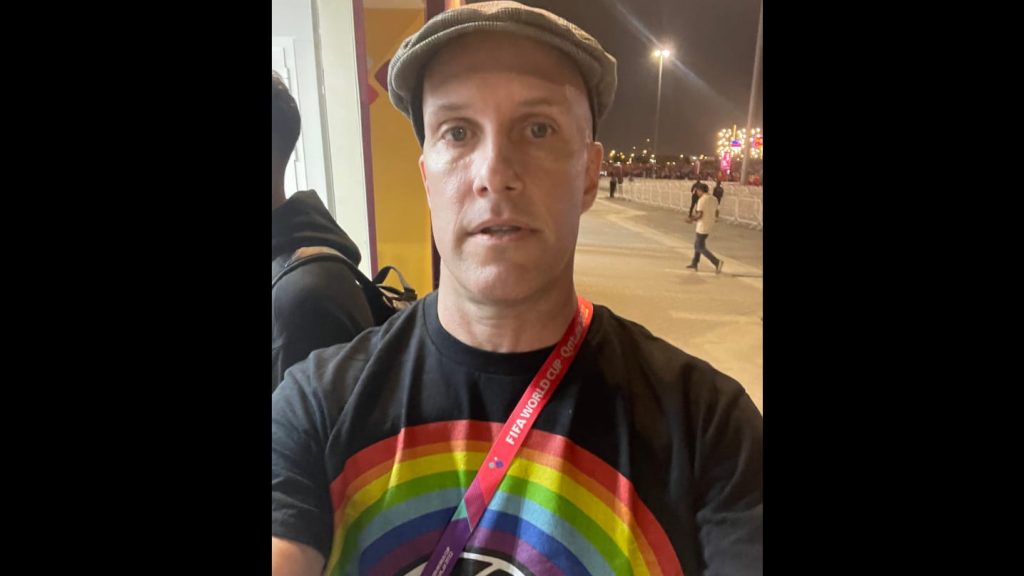 World Mourns Wahl's Death
FIFA, the US soccer federation, journalists, and Sports Icons all pay their tribute to the departed soul. His reporting will be "missed by all who follow the global game," FIFA President Gianni Infantino said.