Neymar is back in performance as Brazil defeats South Korea and advances to the World Cup quarterfinals.
The star player of Brazil, Neymar made a terrific entrance in the Brazil vs South Korea match after suffering an ankle injury during the match against Serbia.
On Monday, Brazil defeated South Korea 4-1 to go to the World Cup quarterfinals. Neymar scored 1 goal on his comeback from injury. Neymar scored his 76th goal for Brazil after converting a penalty in the first half, moving only one behind Pelé's record for most goals scored for the country.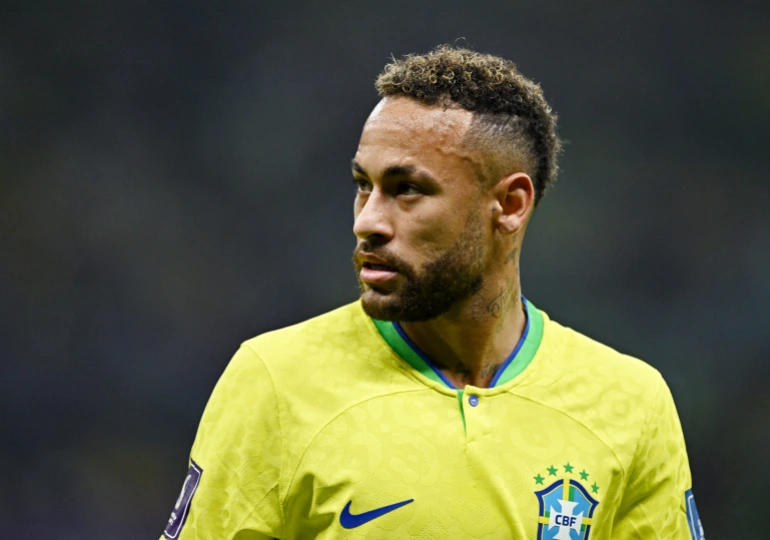 For the seventh consecutive World Cup, Brazil advanced to the quarterfinals thanks to goals from Vincius Jnior, Richarlison, and Lucas Paquetá in the first half.
While receiving medical treatment for a respiratory ailment at a hospital in Brazil, 82-year-old Pelé said that he would watch the game on television. In his support the players dedicated their extraordinary win to Pelé and shared their love for the aged player in a statement:
" Let's hope we can carry on dancing all the way to the final. And we are also sending a big hug to Pele. Let's hope he recovers quickly."
Brazil will now be faced against Croatia in the quarterfinals. The match is fixed for Dec 9.