PCB Chairman Ramiz Raja claimed that Pakistan may decide not to participate in Asia cup 2023 if it is not given the hosting rights.
A recent statement from the president of Asian Cricket Council Jay Shah who is also the secretary of BCCI raised concerns when he claimed that the tournament will not take place in Pakistan as India cannot travel there.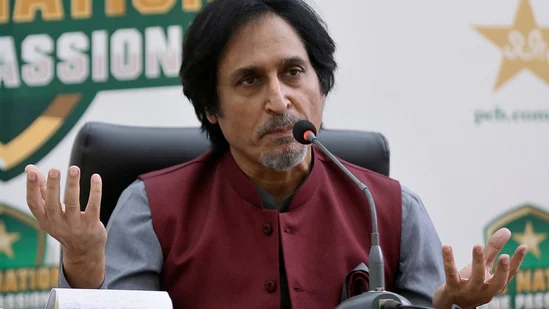 To this the Chairman of Pakistan Cricket Board (PCB) Ramiz Raja responded during a talk with the reporters at the Pakistan VS England test match held at Rawalpindi that:
"If the venue is shifted out of Pakistan, we might not participate. We understand if India can't come due to political issues, it is their right."
Ramiz said Pakistan would not hesitate to host Asia Cup without its fierce rivals. The PCB president was certain that the remaining elite teams in the area would feel at ease visiting Pakistan.