FIFA President, Gianni Infantino, came out to defend Qatar on Saturday after hearing consistent criticism from Western countries over the past couple of weeks about the World Cup being hosted there.
World Cup In Qatar
This has been the most controversial World Cup.
There has been speculation that Qatar bribed FIFA officials in 2010 to win the bid to host the World Cup in their county.
But the controversy doesn't stop there.
Criticism Of Qatar
Normally a world cup is held during summer. But due to the extreme heat in the Arab region, this world cup was moved to winter time.
There have been reports of many death of migrant workers that were brought there to help build the stadiums to host these games.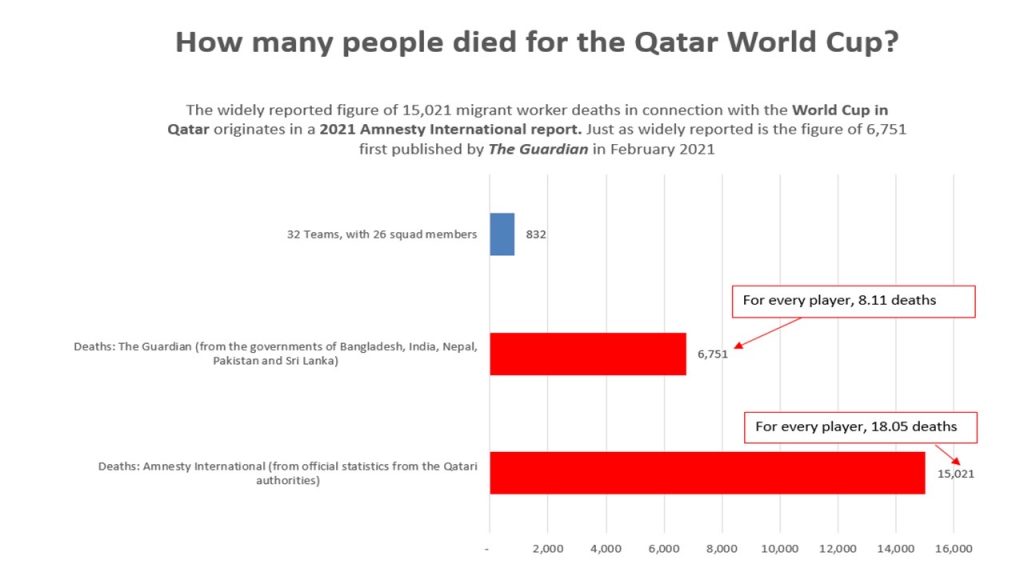 But the biggest criticism when it comes to Qatar is their human rights or the lack of human rights.
In Qatar, it is illegal to have sex before marriage. Due to this law, rape victims are also arrested and sentenced to jail.
It is also illegal for homosexuality.
"Don't criticize Qatar," FIFA President Infantino said. "Don't criticize the players. Don't criticize anyone. Criticize FIFA. Criticize me, if you want. Because I'm responsible for everything."
Former FIFA President, Sepp Blatter, stated recently that it was a mistake to choose Qatar as a host county for the World Cup. Blatter was president when Qatar was picked to host.