Two World War 2 era planes collided with each other in an air show at Dallas executive airport. The air show was taking place in the US state of Texas. Multiple videos circulated on social media showing two aircrafts colliding with each other cutting in half the P-63 King Cobra aircraft in Wings Over Dallas Air show.
Both Pilots Died
The pilots of both the aircrafts died at the spot when the planes collided. A fireball can be seen in the videos when they hit the ground. According to the Allied Pilots Association, Terry Barker and Len Root were the pilots who died in the crash. Some other media reports speculated that as many as 6 people may have been killed in the incident.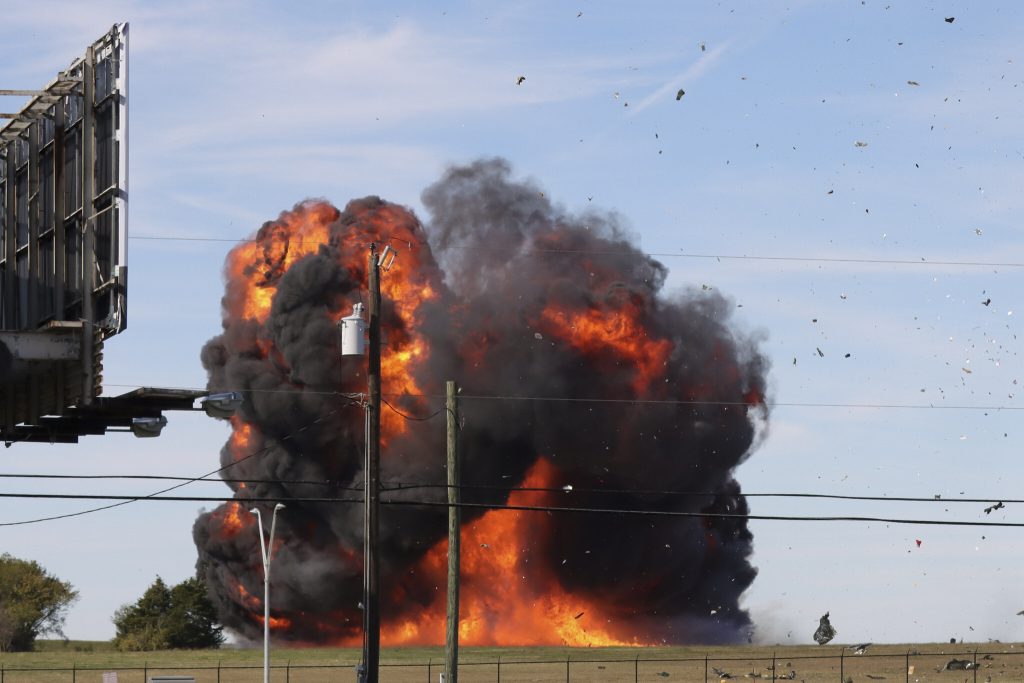 The Planes
The incident involved two aircrafts, B-17 bomber and P-63 King cobra. Both the planes played a significant role in World War 2. B-17 bomber can accommodate four to five people while P-63 King cobra was a single pilot aircraft.