At Least twenty people were seriously injured and one dead in multiple shooting incidents in the US. The shootings took place in two separate attacks in the cities of Kansas and Chicago. The injured also included 3 children who were then transferred to a nearby hospital.
Kansas And Chicago
Both cities reported mass shootings at hundreds of people celebrating Halloween. In Kansas City, 7 people were shot resulting in one losing the battle for life. Eyewitnesses have reported that 70-100 teens were present at the party when the shooting took place. In Chicago, 14 were injured including 3 minors without any deaths. Two of the injured were reported critical.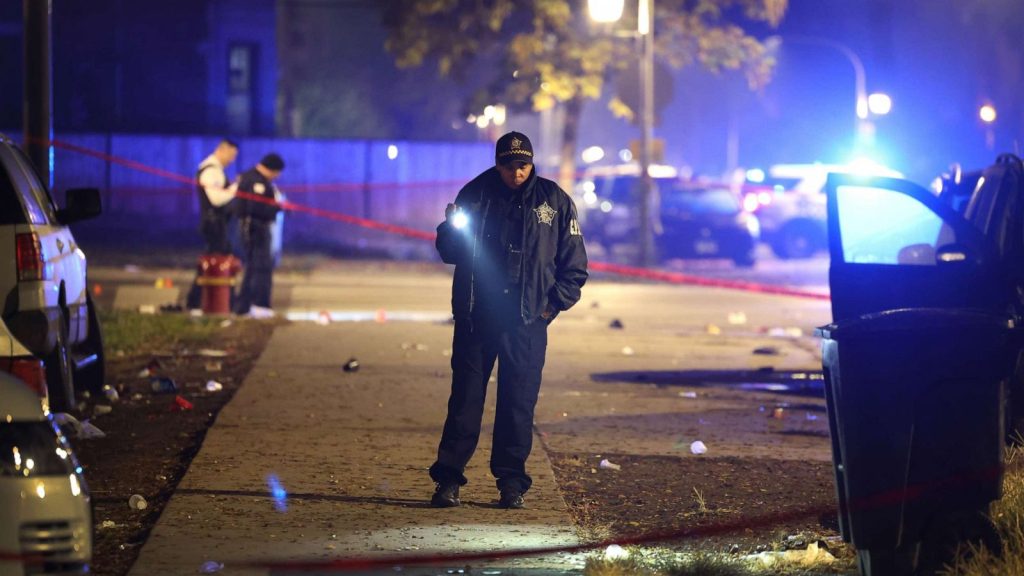 Investigation Underway
The Police have initiated an investigation for the suspects. So far, the motive behind the shootings is unclear, Chicago Police said in response to questions. The shooters had a black SUV and were unknown to the people and police.