Donavan Chevannes, a 54-year-old man, spend 7 years and 3 surgeries to fight and survive breast cancer.
Can Men Get Breast Cancer?
It is very rare but men can also get breast cancer. It normally occurs in older men.
Early detection of male breast cancer in men increases the likelihood of successful treatment. Surgery is frequently used as a kind of treatment to remove breast tissue.
Depending on your specific circumstances, further therapies including chemotherapy and radiation therapy may be suggested.
Donavan Chevannes' Journey
Chevannes' wife Lorna pushed him to check out the bump at their primary care physician in 2015. It was first believed to be an abscess, therefore the doctor prescribed a cream for it.
The bump persisted, though, and the cream was ineffective.
Chevannes said that a biopsy was performed at the University Hospital of the West Indies (UHWI) after his doctor instantly recommended it. Cancer was discovered as a result.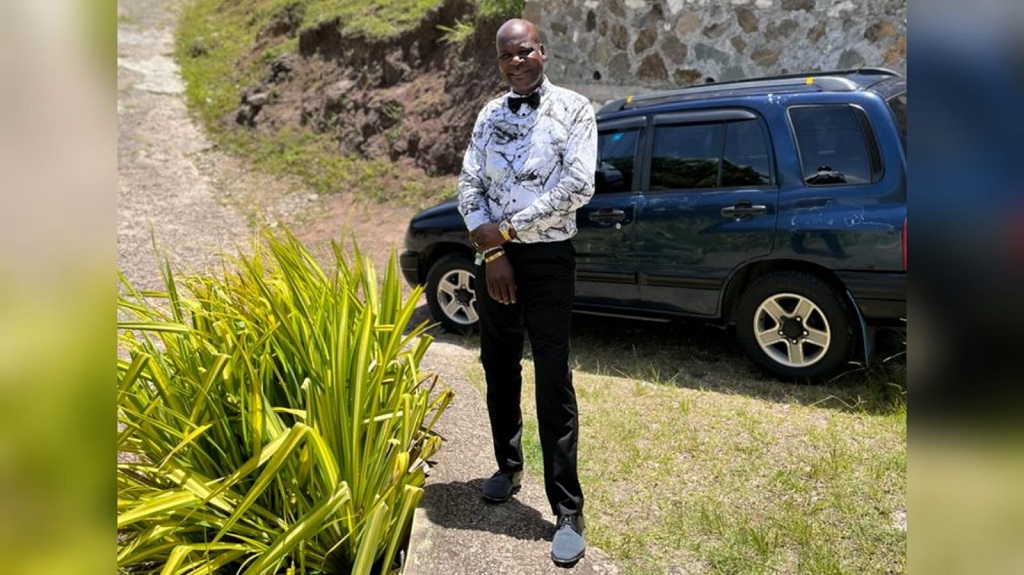 Doctors could not tell him what stage his cancer was at.
But surgery was needed to remove the bump from his breast.
He has gotten 3 surgeries in 7 years to finally be cancer free.