A terrorist attack on a shrine killed 15 worshippers in Iran. The incident took place in Southern Iran at the Shah Cheragh mausoleum in Shiraz. The attack also wounded at least 19 people including women and children. The attack happened amid peaceful protests that turned violent all over Iran after the death of a 22-year-old girl.
ISIS Claims Responsibility
The terrorist group, "Islamic State" has claimed responsibility for the deadly attack that primarily targeted innocent worshippers. Iranian authorities vowed to take revenge amid an already present political crisis in the country. The authorities have also claimed to have arrested one alleged person for facilitating the attack.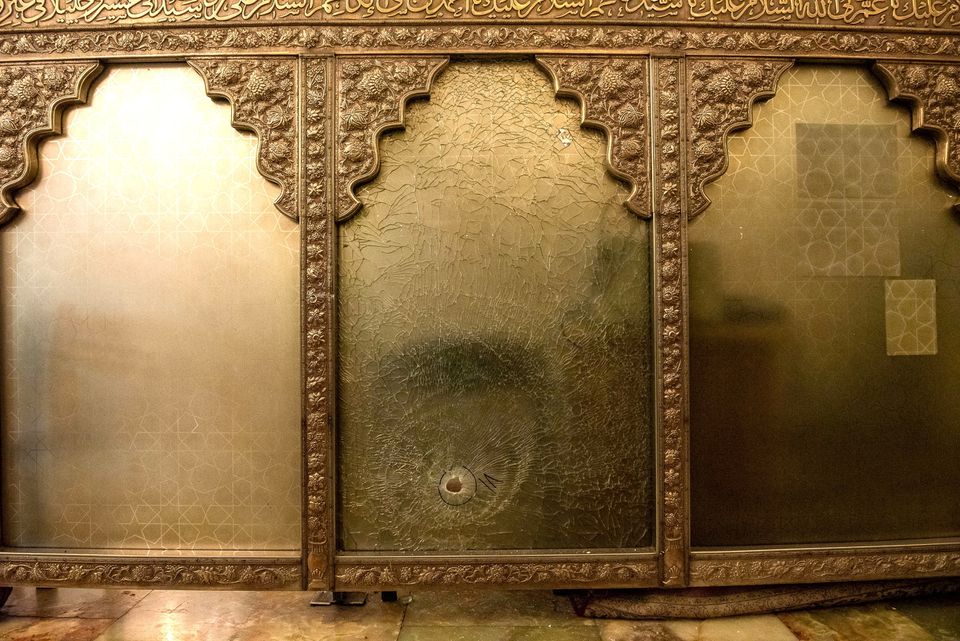 UN Condemned The Attack
Antonio Guterres, United Nations Secretary-General has strongly condemned the recent attack that claimed 13 lives in Iran. He has termed the incident as an attack on "Freedom to practice religion". "Such acts targeting religious sites are especially heinous," he said.