Apple iPhones have been attacked by the ninth zero-day vulnerability since the start of this year but Apple with a security patch on Monday.
The Ninth Zero-Day Vulnerability
An unidentified researcher discovered the bug (CVE-2022-42827), which is an out-of-confines write flaw brought on by software that writes data outside the bounds of the current memory buffer.
Because of the undefined or unanticipated outcomes (also known as memory corruption) arising from subsequent data sent to the buffer, this may lead to data corruption, program failures, or code execution.
According to Apple, this zero-day vulnerability might have allowed prospective attackers to run arbitrary code with kernel privileges if it had been successfully exploited in an attack.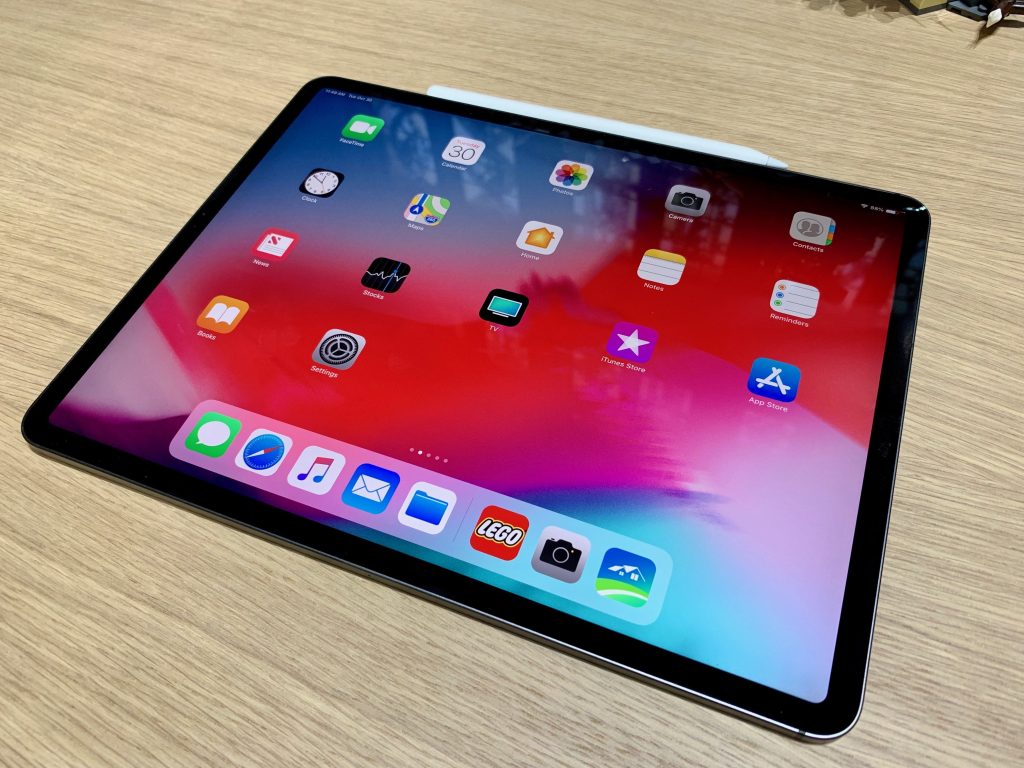 Effected Apple Devices
iPhone 8 and later, iPad Pro (all models), iPad Air 3rd generation and later, iPad 5th generation and later, and iPad mini 5th generation and later are all included in the full list of afflicted devices.
Should You Update Your iPhone?
Apple recommended that you update your iPhone and iPad devices to the latest update.
Apple released iOS 16.1 and iPadOS 16 on Monday.