Thousands of people including Iranians and Kurds came out in support of the peaceful protests in Iran. The protests in Iran have been going on for the past 37 days triggered by the death of a 22-year-old Kurdish woman, in Iranian Police custody. The protestors took to the streets in Berlin, Los Angeles, Washington, Stockholm, UK, and Tokyo, in solidarity with the Iranian people.
The US Condemns Regime's Brutality
US president, Joe Biden has said that he is worried about the situation of Iranian protests and strongly condemns the regime's suppression of the peaceful protests. The Biden administration may impose more sanctions if the Iranian regime continues to forcefully detain and even kill its own people.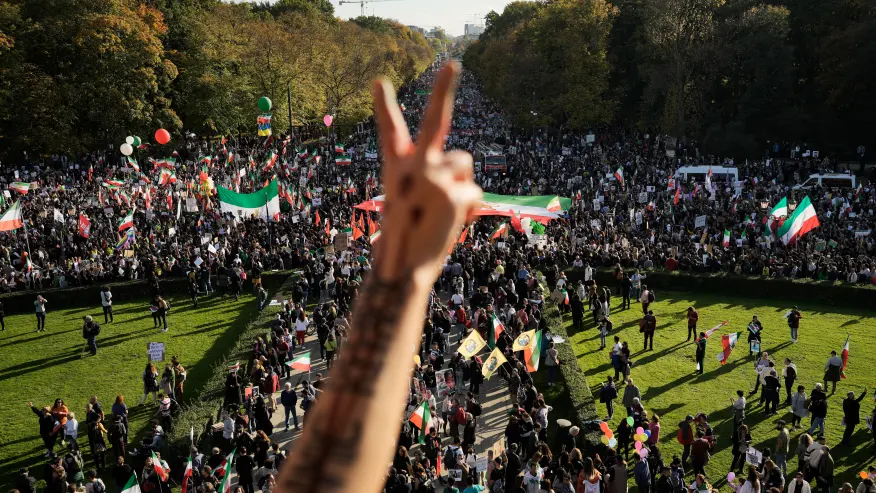 Why Are People On Streets
People across multiple provinces in Iran took to the streets after the death of a 22-year-old girl, Mahsa Amini, in the custody of Iran's morality police. The Iranian president said that a thorough investigation will be carried out to investigate the cause of her death. The protests intensified after Iranian authorities mentioned that she died a natural death in custody.