Indonesian authorities have decided to demolish and rebuild the football stadium where more than 130 people died including 40 children. The incident happened on 1st of October between the fans of two rival football teams. The police in return of the chaos fired tear gasses to disperse the crowd resulting in clashes with the police too.
Rebuilding A New Stadium
Kanjuruhan stadium where 133 people died 18 days ago will be demolished and rebuilt again to "FIFA standards". Indonesian President Joko Widodo after meeting with the FIFA president, Gianni Infantino, said that strict measures will be taken to ensure the safety of both the players and supporters. "FIFA is here to work in a very close partnership with the government," said Gianni Infantino.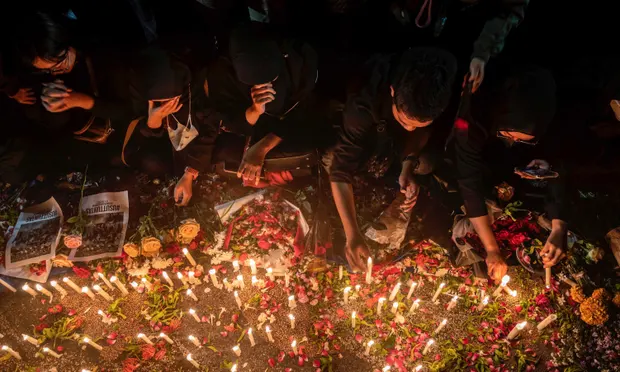 Investigation Report Revelations
The investigation carried out by authorities mentioned that the excessive use of tear gas by the police was the leading cause of death on the 1st October incident.