Google has been working on a hologram video call booth to help with virtual calling and meeting spaces for many people and companies.
Google calls this Project Starline and it will let you attend meetings where you can see your colleagues in a 3D figure and have conversations with them like they are in front of you.
Project Starline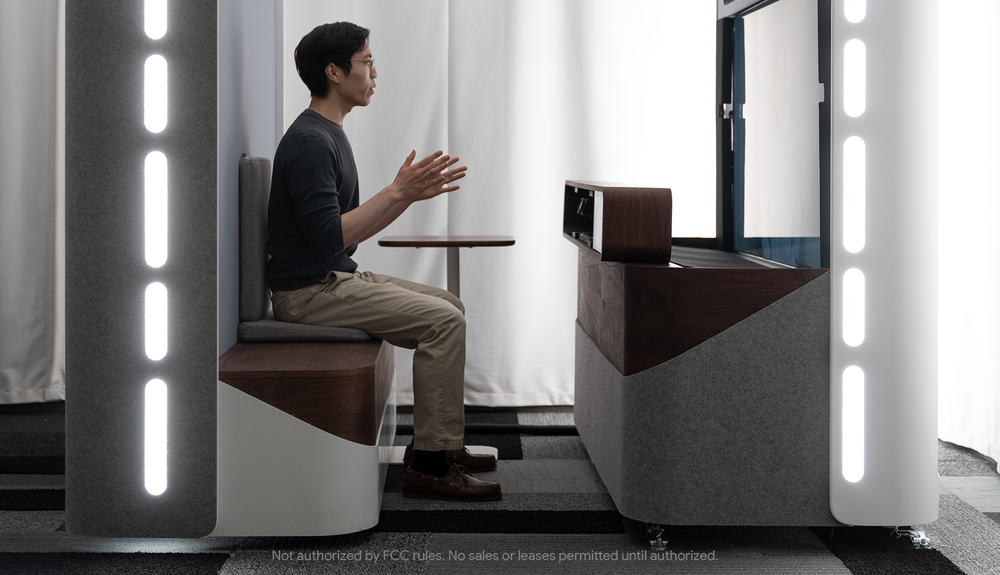 Google's newest 3D video chat booth, Project Starline, was initially unveiled at Google I/O 2021.
It's mainly a booth that you sit in and your picture should be instantly projected to another booth where someone else like your co-worker, family member, friend, or colleague is sitting.
This will give the impression that you are sitting across from someone else at a table.
Where Can You Use The Booth?
Mostly, right now, Google is only using the booth in their offices for testing.
However, Google now plans to put them in the facilities of some of its business associates, including Salesforce, WeWork, T-Mobile, and Hackensack Meridian Health.
The technology is already advanced enough to make it look like the person you're talking to is right there in the room with you, even if they're on the other side of the world, according to Google, which claims it will start installing prototypes before the end of the year.